Created by Dulux, Made in Ireland
Discover depth of colour with our luxury washable matt paints made in Cork, Ireland. Formulated with premium quality pigments and specially blended clays, our MODA paint provides effortless application and an irresistible, soft-to-touch finish.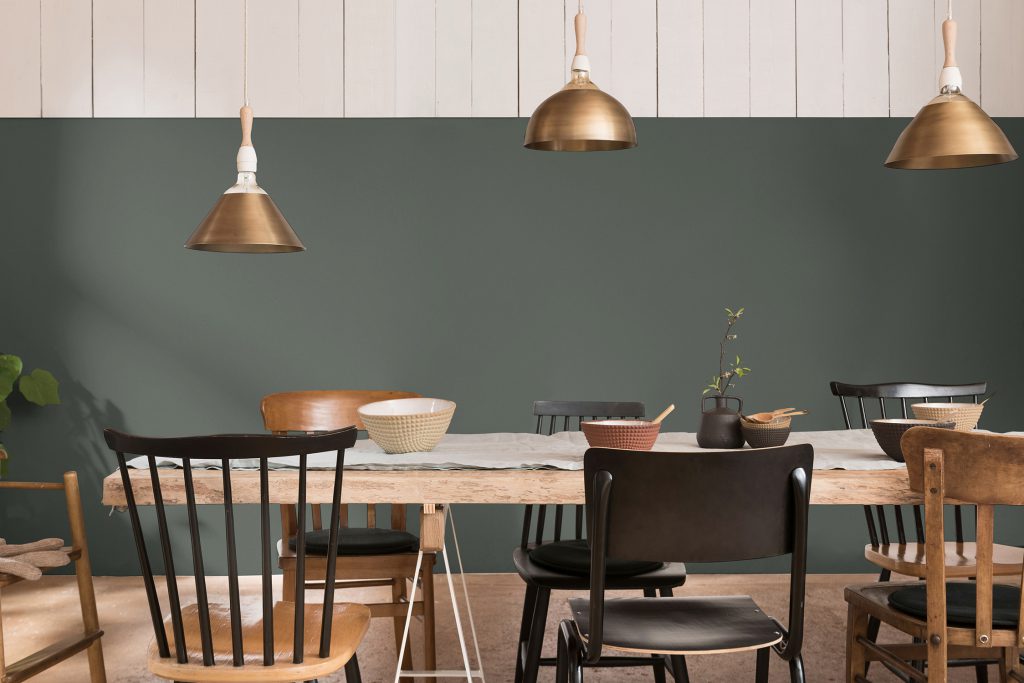 Wall: Collins Green
FIVE NEW CAPSULE COLLECTIONS:
1. Atlantic Dune
Bask in the ambiance of a coastal sunset
Stir emotions with a palette inspired by swaying seagrass and soft waves breaking on a pebble beach as the sun goes down. Perfect for creating relaxing interiors throughout your client's home.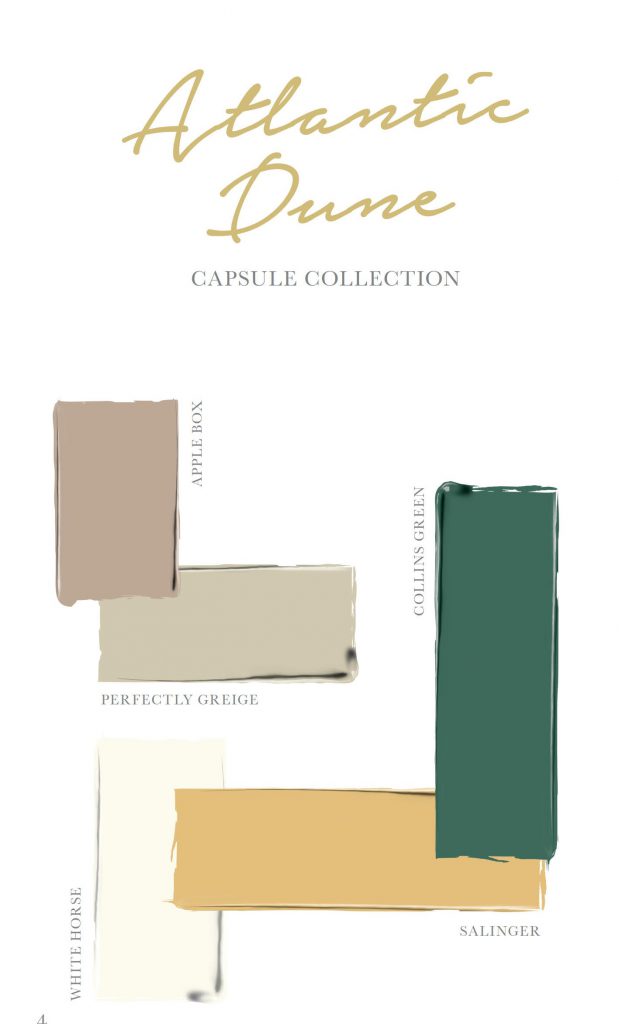 2. Pure Chemistry
Discover colours that make a real connection
Experience the magnetism of attraction with a palette that captures the hypnotic power of each individual. Ideal for bringing harmony to your client's favourite living spaces.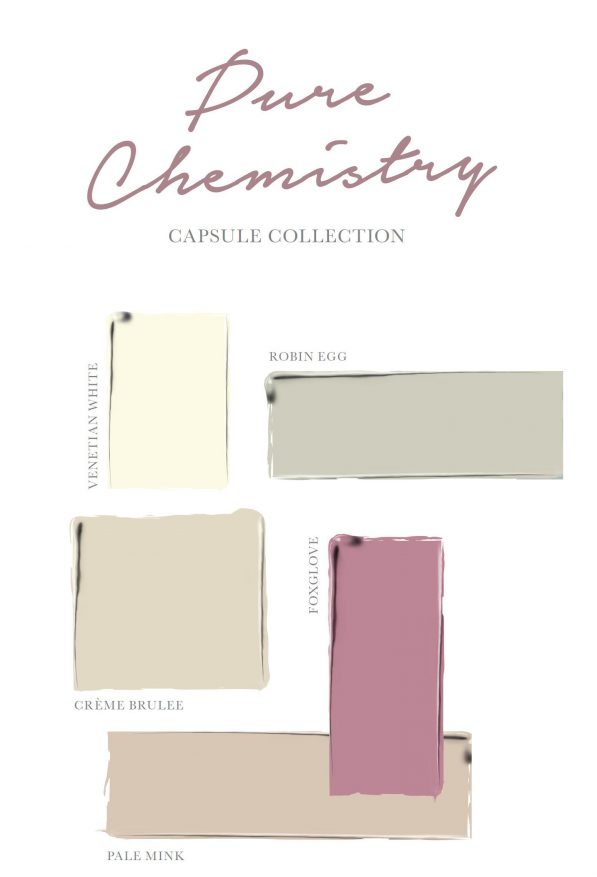 3. Wild Elements
Make your client's interiors a force of nature
Make any room a pleasure to lounge in with a bold palette designed to give your client's home natural confidence. Perfectly balanced to make feature walls stand out or sit back.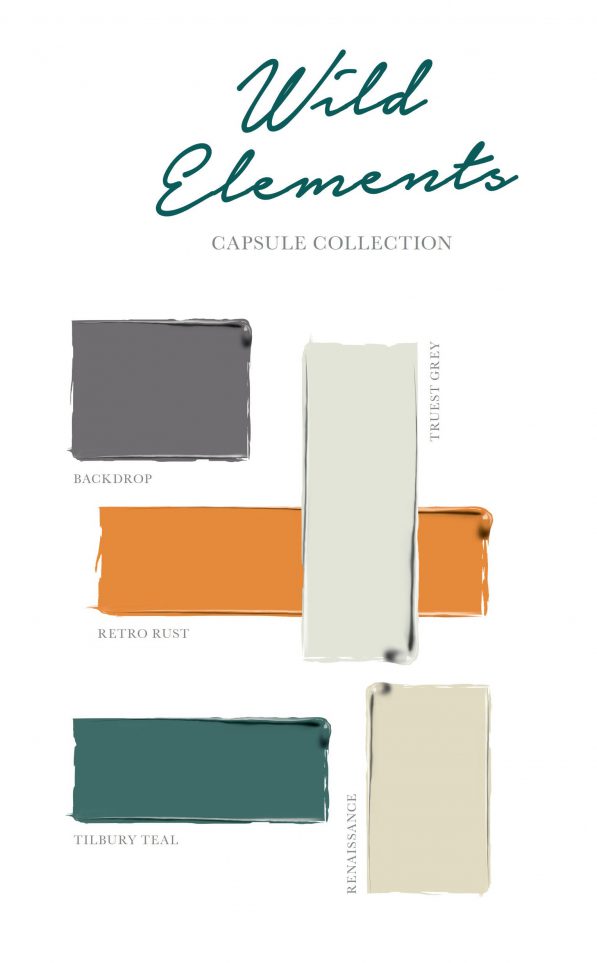 4. Romance Blossoms
Client's will fall in love with whimsical pastels
Make the heart of your client's home a heavenly place to be with delicate colours that enrapture senses. These warm neutrals create a sweet backdrop for modern life.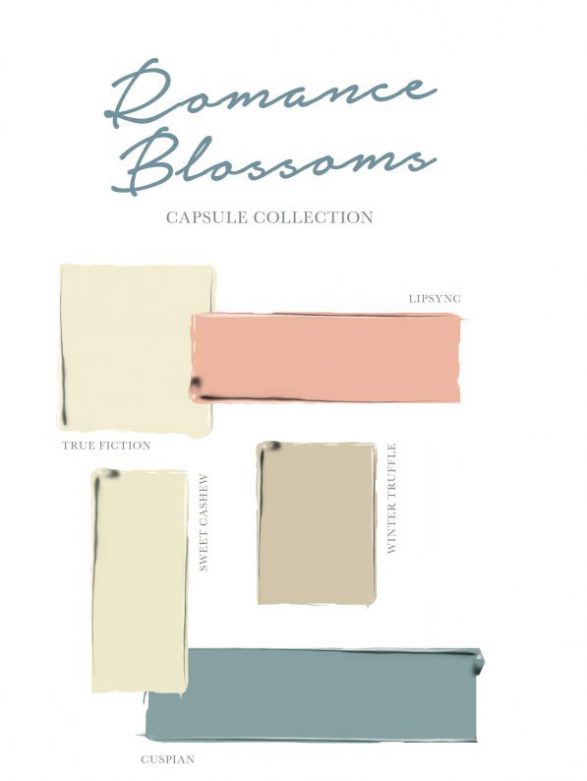 5. Midnight Dream
Design enchanting interiors with ethereal colours
Colour your client's home with an elegant palette that conveys a sense of fantasy with contrasting colours. Comforting to the eye, its softness creates soothing interiors.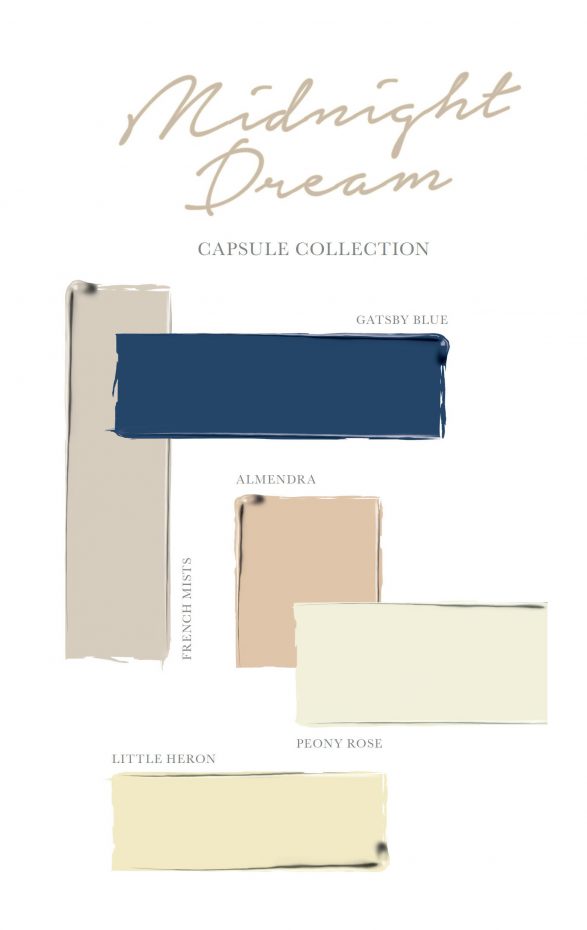 ---
Click here to Order a FREE Colour Card today
---