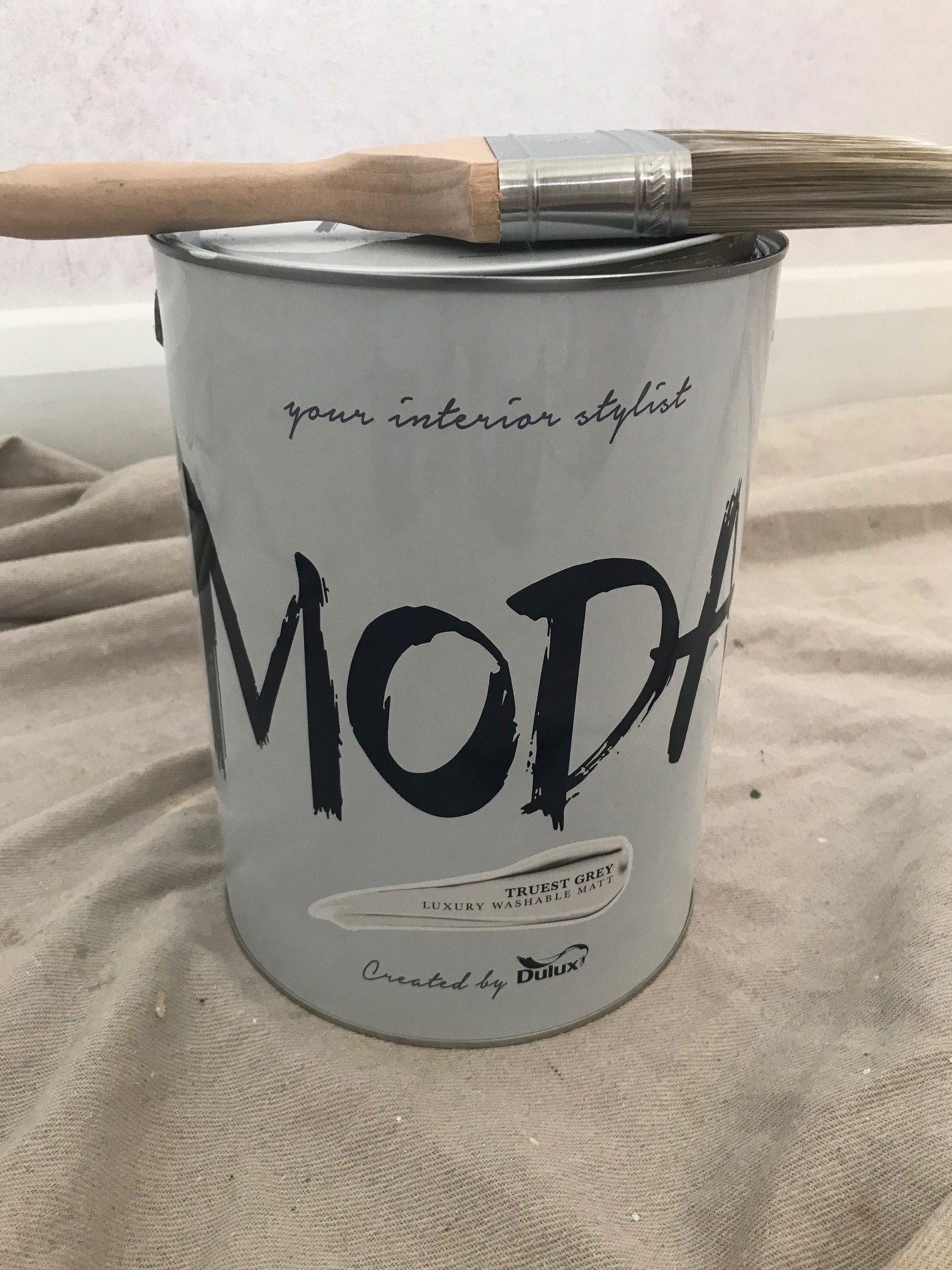 View our NEW MODA capsule collections here: Click Here
Dulux recently sent some samples of our NEW MODA colours to professional decorators around Ireland to review and let us know their feedback.
Here are a few:
"I am looking forward to using the MODA range as a complete package going forward. It's a deal sealer to have colours that link and match, also from a painters perspective to have a paint that is easily applied is a game-changer, especially when striving for quality finishing. I am totally sold on the MODA concept" 
AJ Painting Contractors.
---
"Right from the first dip of the brush, you can tell this was quality paint. Cut in was nice and smooth – no line marks. Coverage and opacity were great, it goes a long way. The finish was very smooth with very little shine. No flashing on fillers, no picture framing. Covers in two costs perfectly. Overall very impressed and will definitely recommend it to clients. Also to add – I did a scratch test and it held up very well. When fully cured it should be very scrubbable!"
Gary Stynes, Professional Decorator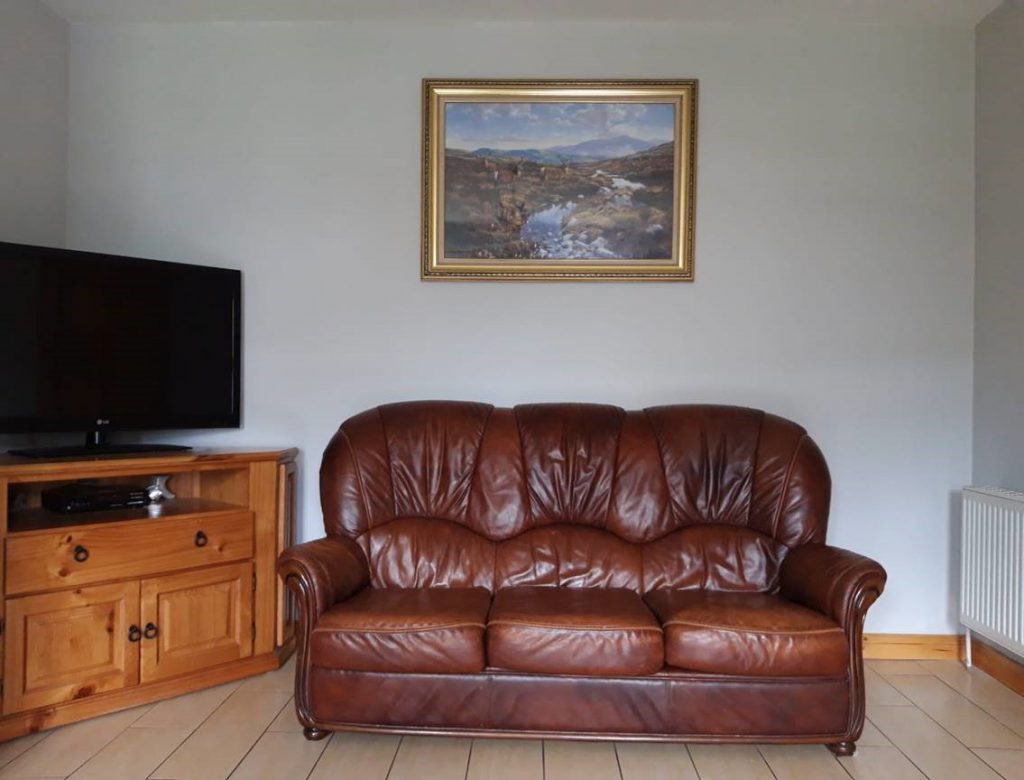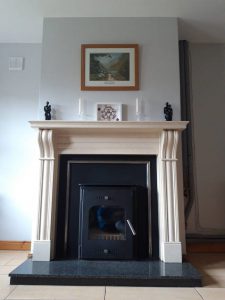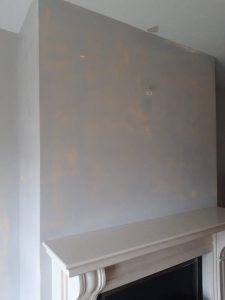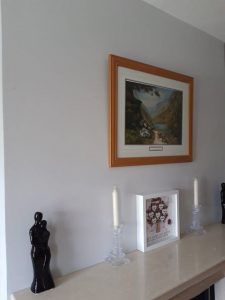 ---
"I have recently used MODA paint and I find it's a very good product, very good coverage and a very good quality finish with either brush or roller. All my clients were very pleased with the high-quality finish. It's a very good product for the painting trade."
Martin Lynch, Professional Decorator
---
"Love the feel of the paint, you can see the quality on the wall"
Ian Doyle, Professional Decorator
---
"Much quicker to work with, cutting in was a dream"
Michael O Brien, Professional Decorator
---
"In every aspect, I loved using MODA, I found it very smooth and really crisp to cut in. I was covering a mid-brown colour with Truest Grey and it almost covered in one coat, didn't expect it to cover in two but it did. Beautiful to work with"
William Magnier, Professional Decorator.
---
"I have used a sample of the MODA Truest Grey recently and my thoughts were very good. The Application was lovely with good consistency; the coverage was great and also has a very low odour which is great compared to other washable paints so it will be something I will use more going forward and recommending to my clients. It's a great product"
David Hayes, Professional Decorator.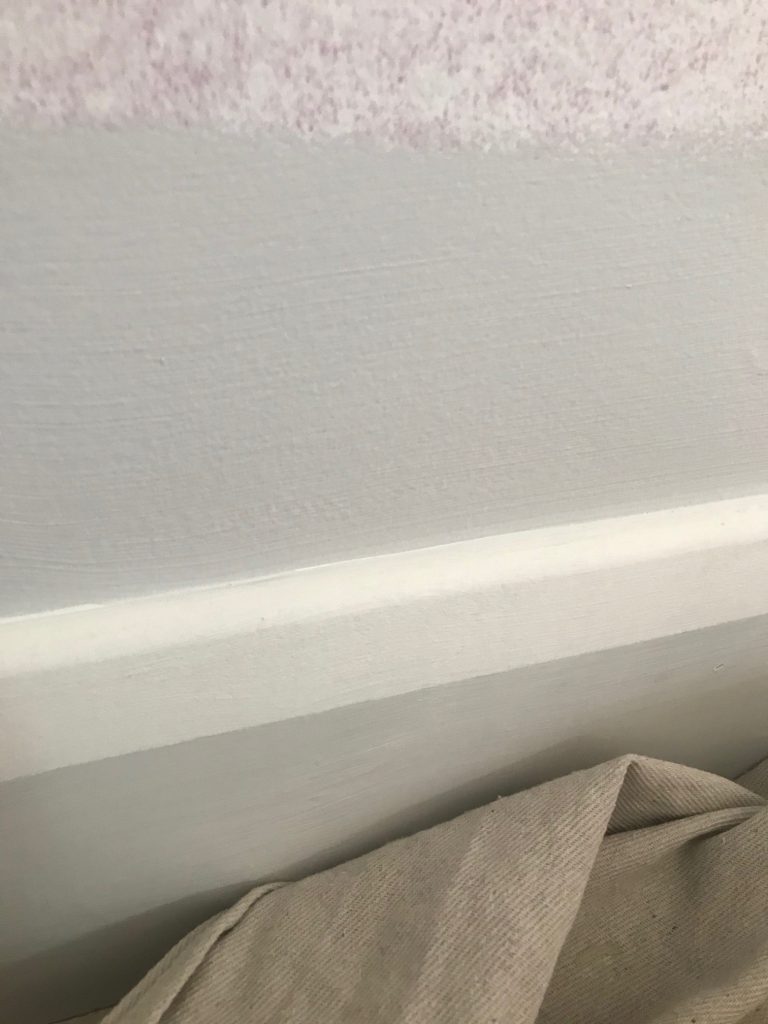 ---
Pre-Order your complimentary Colour Card today by clicking here and we will deliver it to you directly!
---