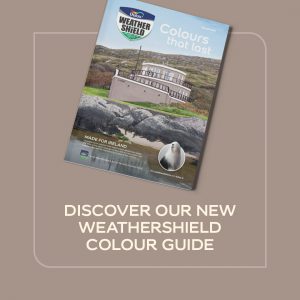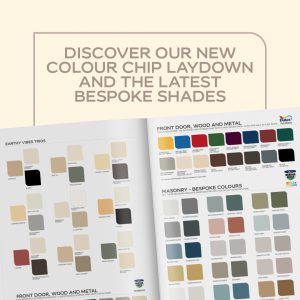 MADE FOR IRELAND
Weathershield is Ireland's most trusted choice of exterior paint giving your client flawless results with shades made for modern and traditional homes!
Upgrade your client's home exteriors with expert colour advice from ready mix trios to the latest bespoke shades and our new colour chip laydown plus real-life inspiration from around the country!
---
Pre-Order your FREE Colour Cards today and we will deliver it to you directly in May!
---
Please ensure to click SUBMIT below once completed.