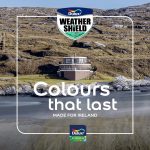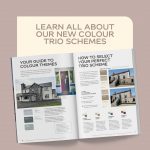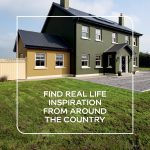 WEATHERSHIELD – MADE FOR IRELAND
Weathershield is Ireland's most trusted choice of exterior paint giving your client flawless results with shades made for modern and traditional homes! Upgrade your client's home exteriors with expert colour advice from ready mix trios to the latest bespoke shades and our new colour chip laydown plus real-life inspiration from around the country!
Weathershield has been creating attractive exteriors for decades! Take inspiration from proven trio colour schemes and decorate your client's property with complementary shades that protect and transform any exterior feature.
Our new colour chip laydown features four different themes of colour trios, plus exterior wood and metal ranges along with a variety of bespoke colours.
Swap a readymix shade in your client's trio for a bespoke one with over 850 to choose from in our latest fandeck and wear Weathershield with pride!
Congratulations to Gary O'Sullivan from County Cork who recently won some Weathershield merchandise after taking part in a Dulux Trade Points competition. The competition was recently featured in our Direct Mail that gets posted out to Dulux Trade Points decorators along with their vouchers. Gary was one of the first 30 members to purchase Weathershield from 19th April to 3rd of May. Make sure to OPT IN to receiving post from Dulux Trade Points so you never miss out – call our helpdesk on (01) 893 4992 to OPT INTO POST.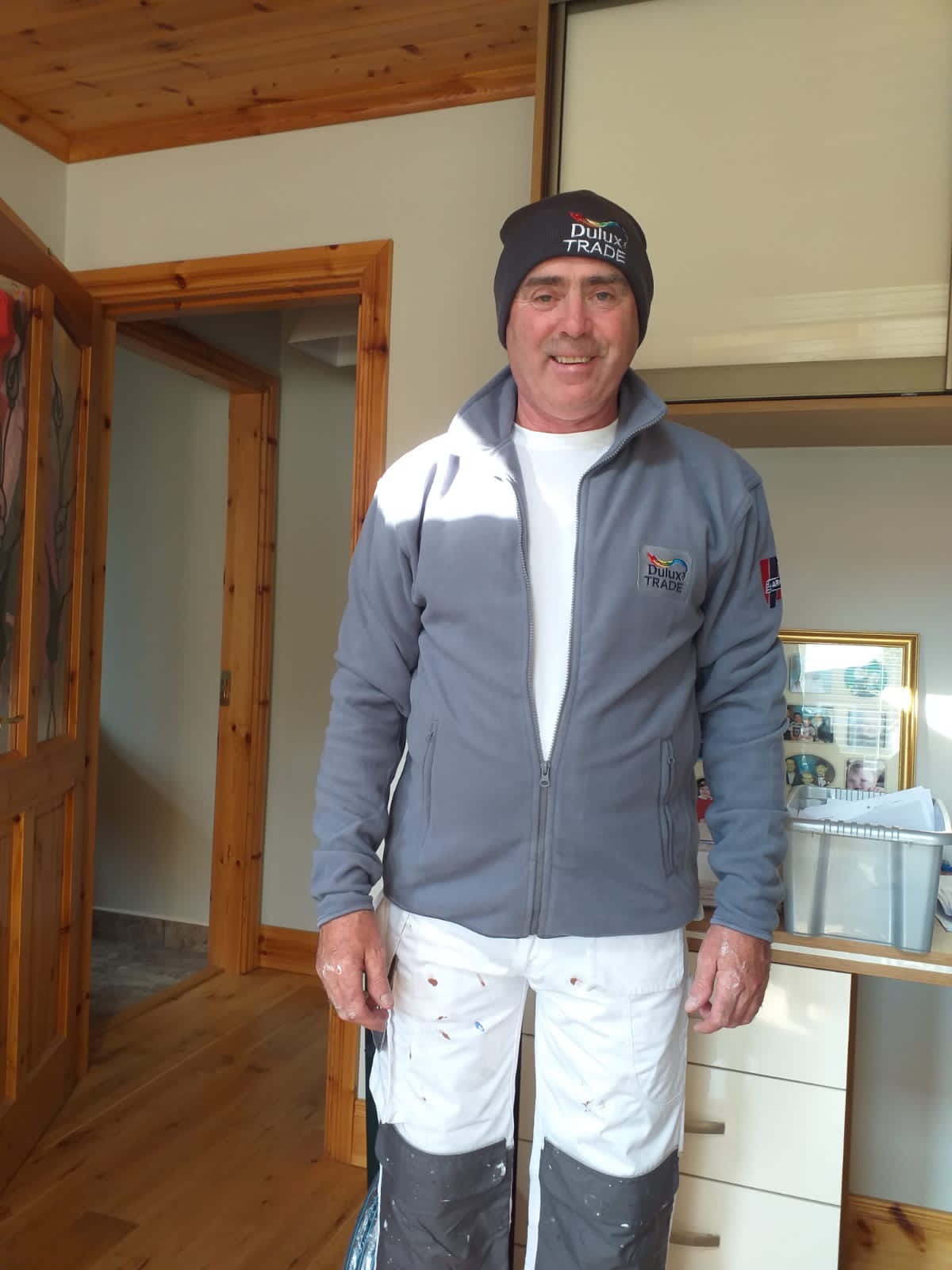 A landscape of colour
Every county in Ireland features homes that have been transformed by Dulux Weathershield. In our travels, we have found some of the most inspiring that show how well these colours look in an Irish light.
From residential……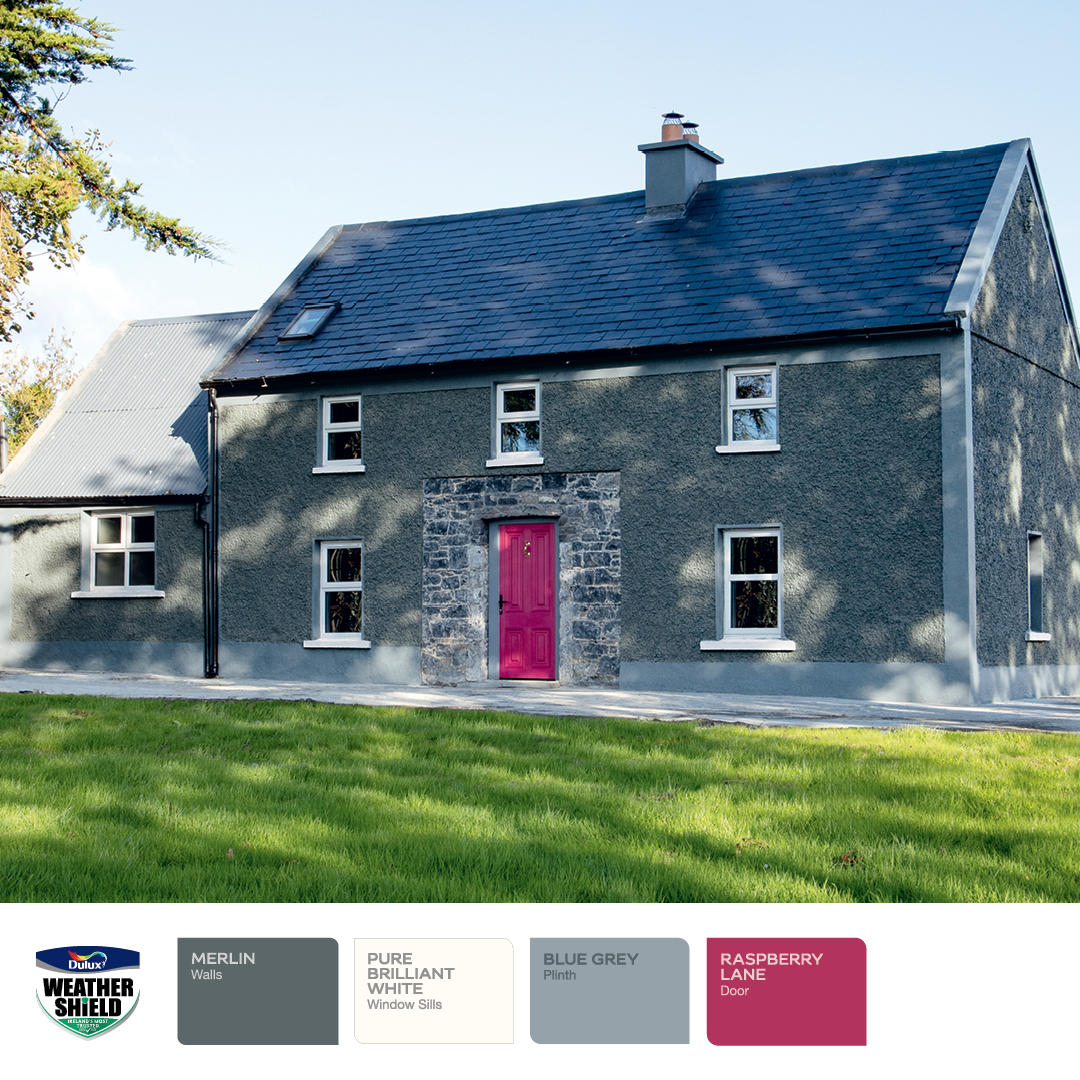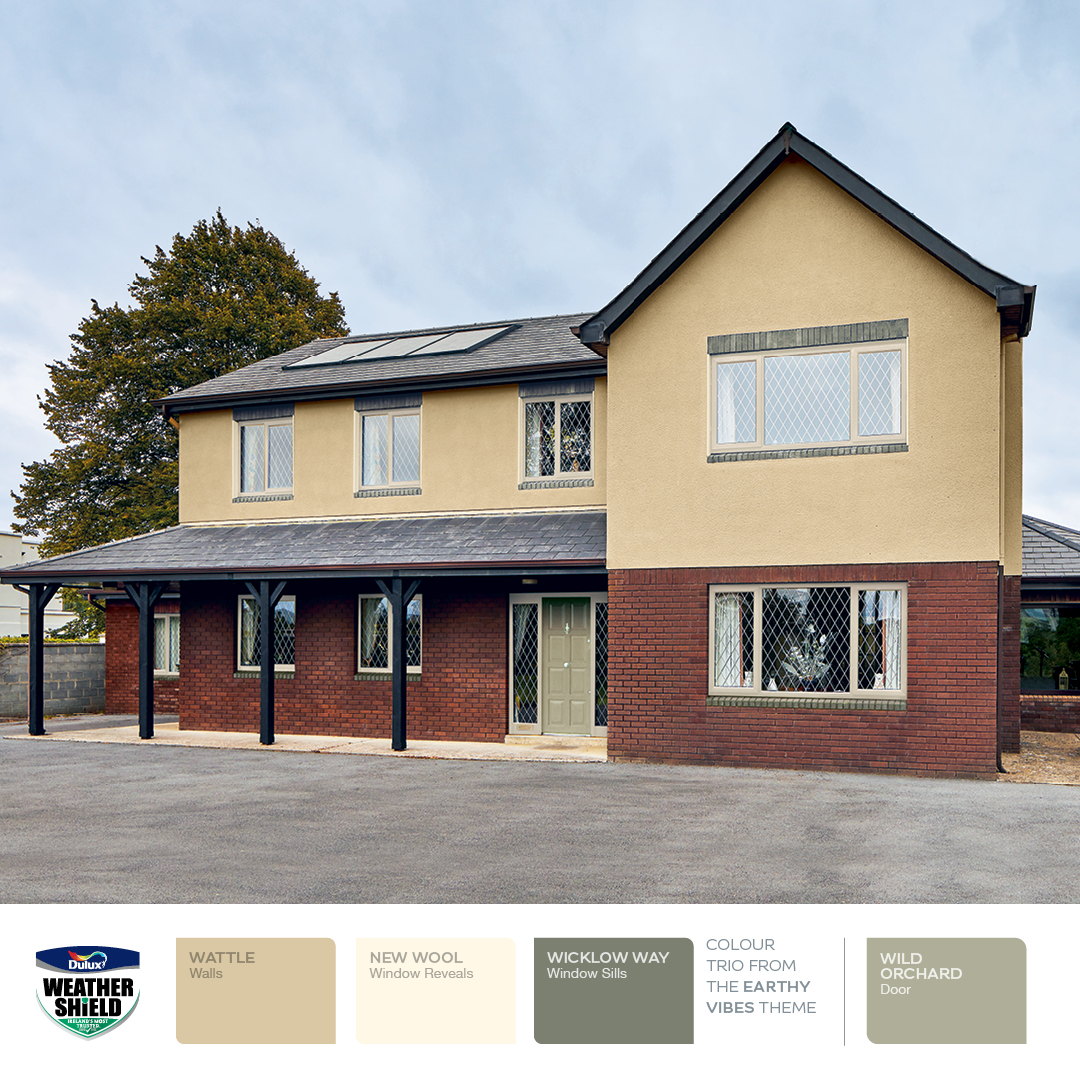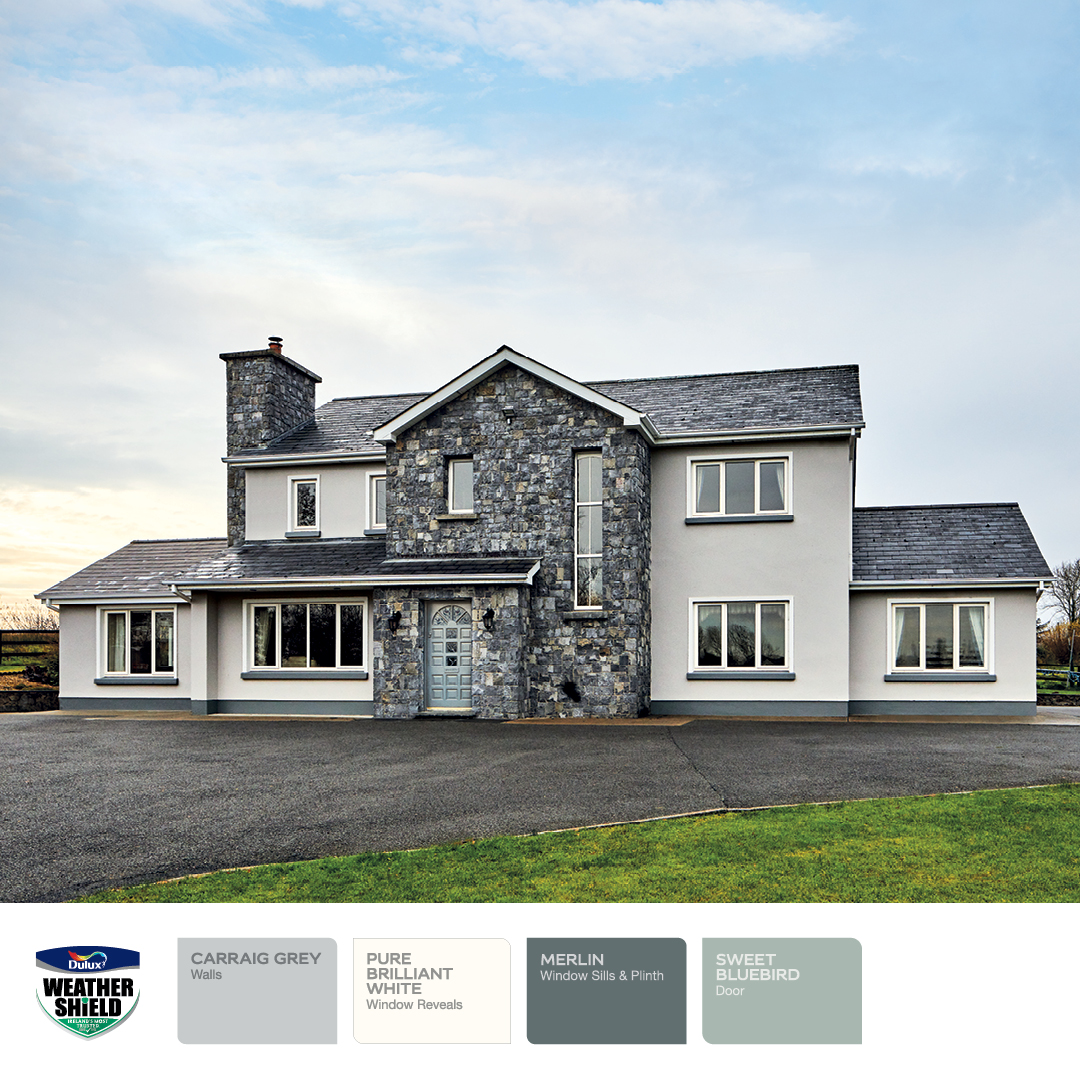 To a focus on the front door……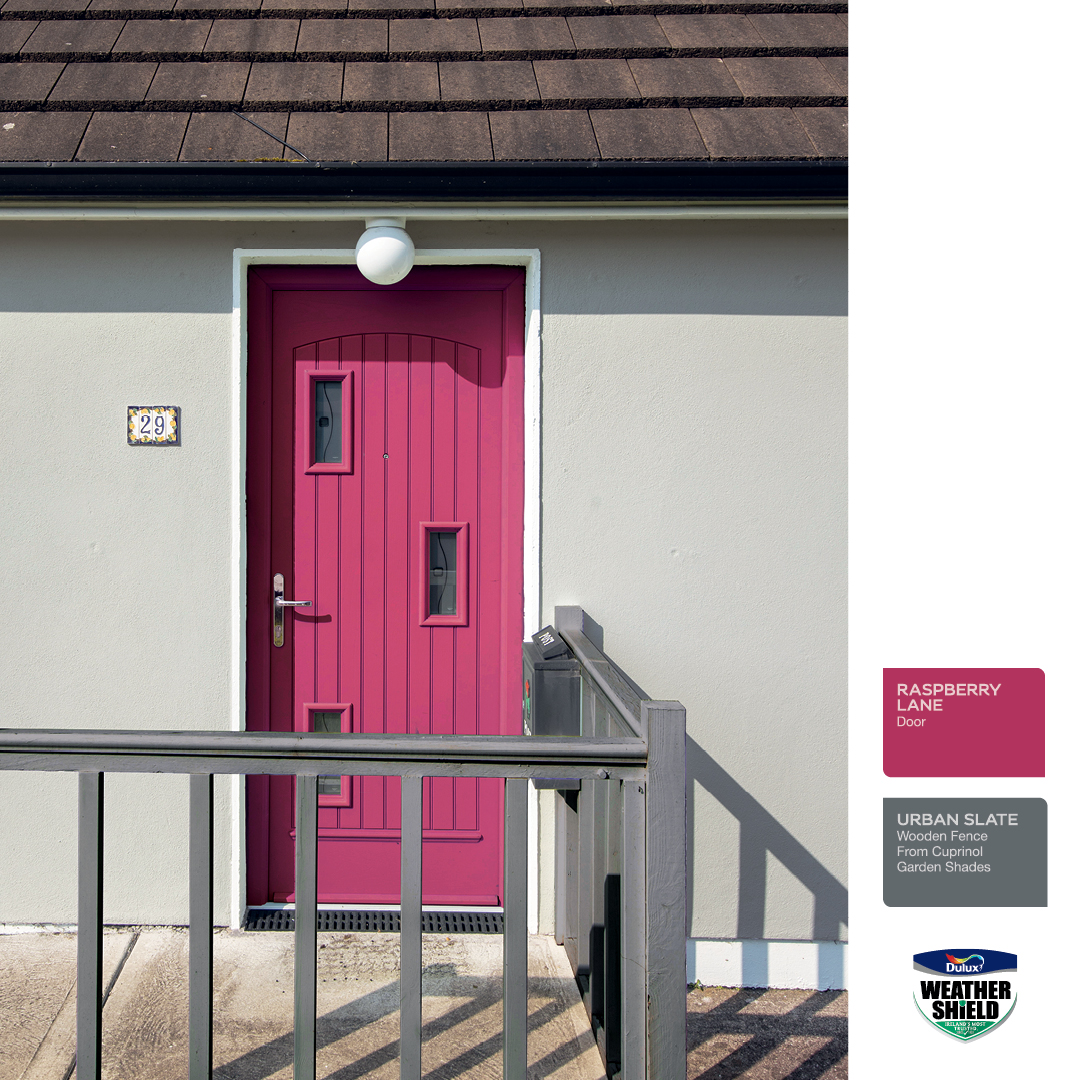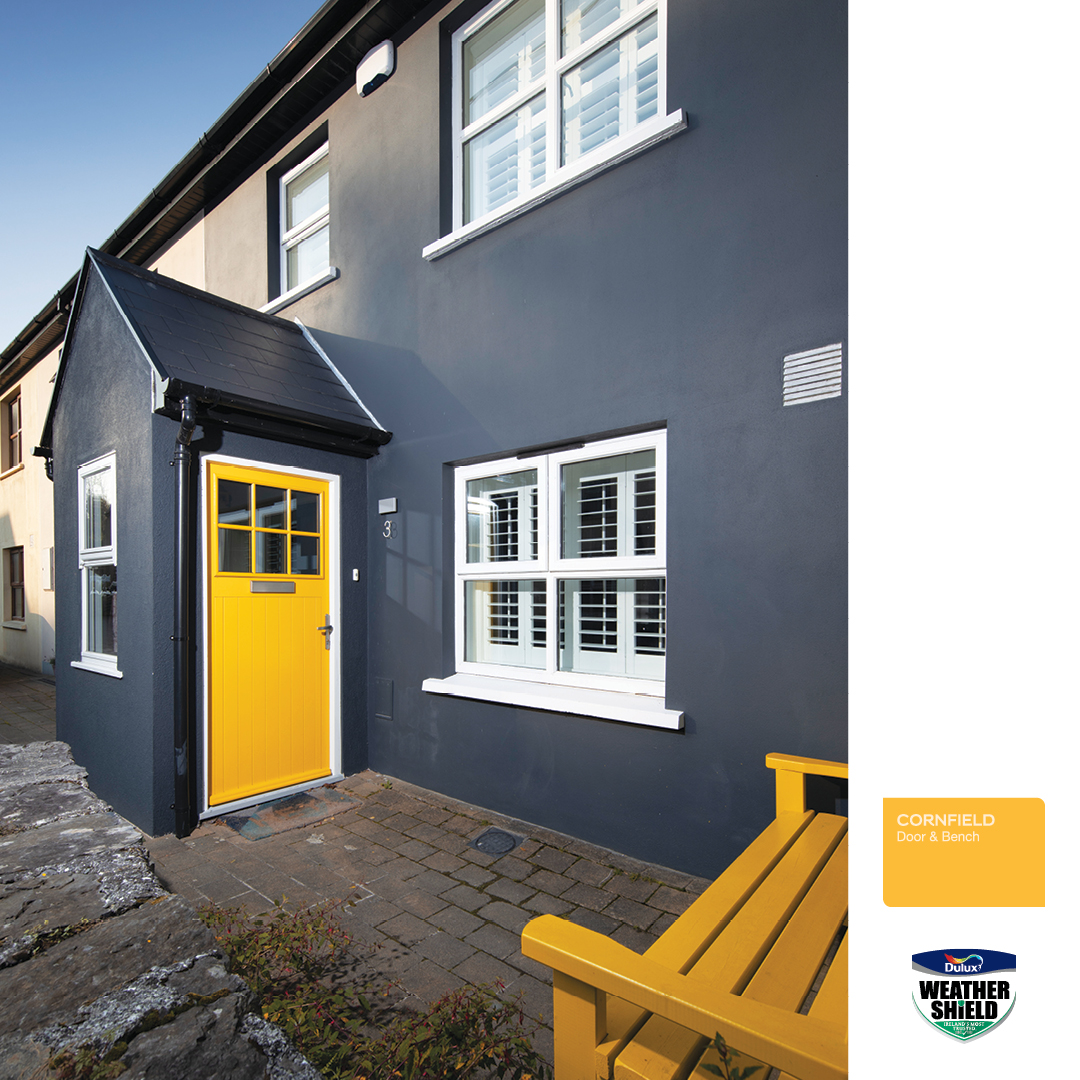 To commercial……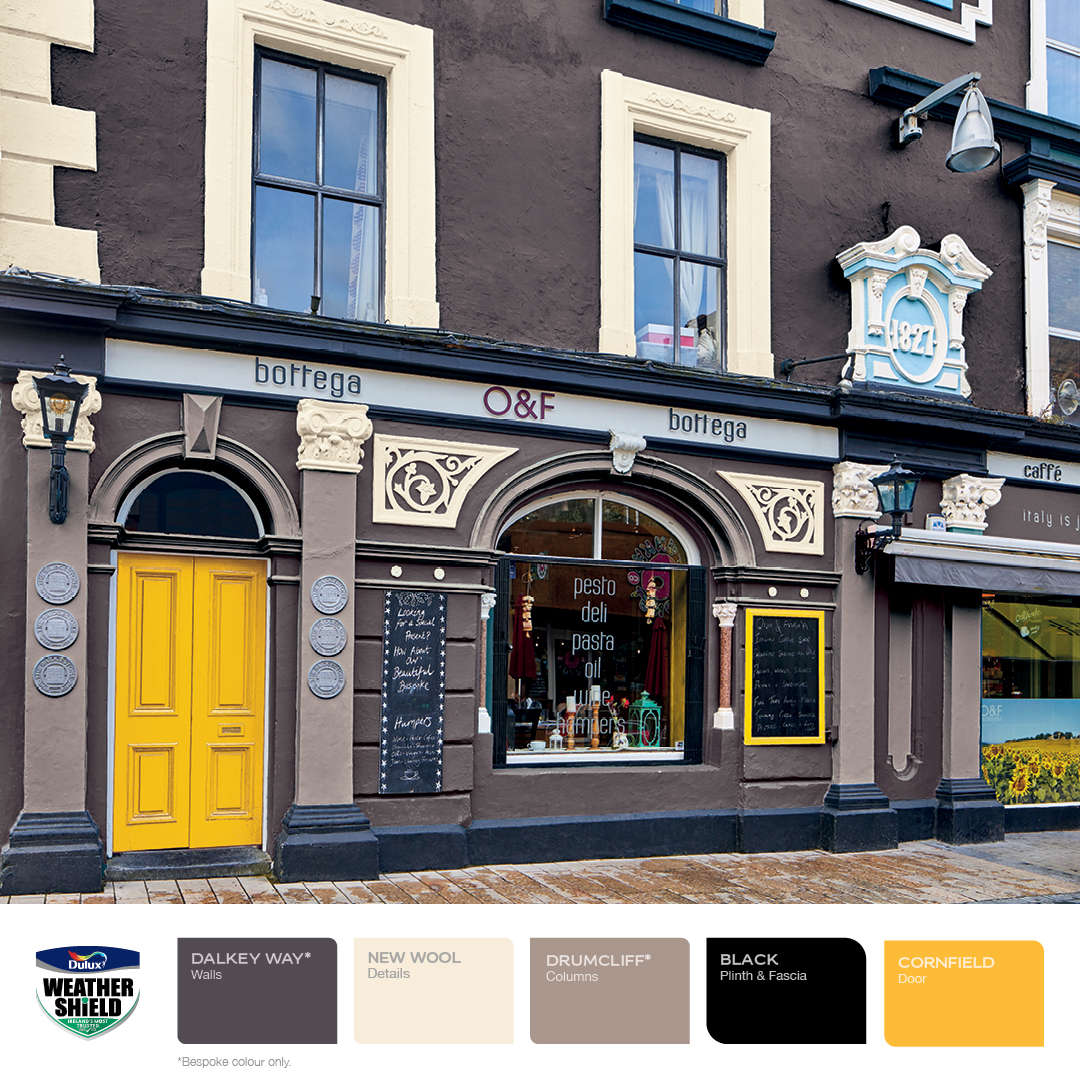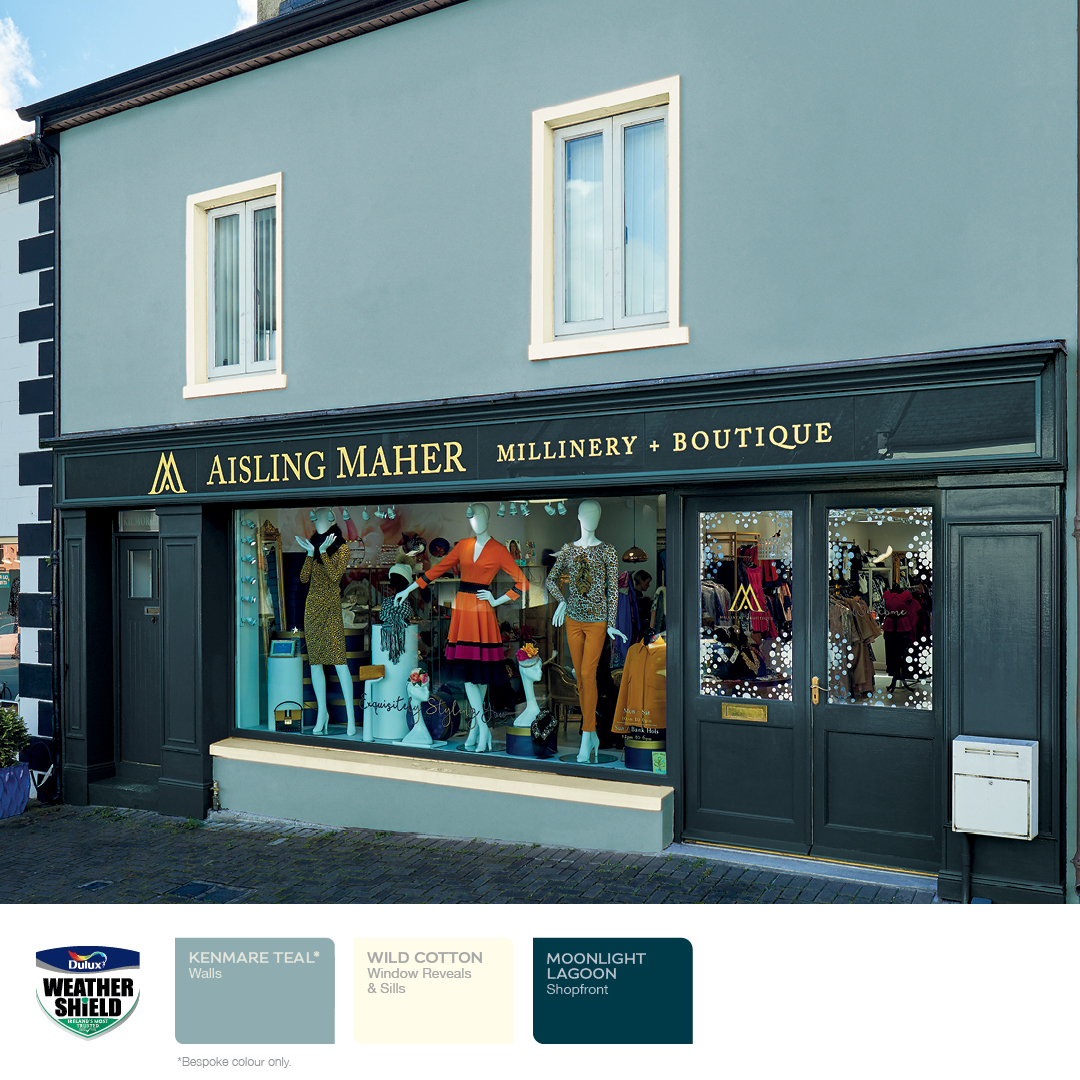 ---
Click here to Pre-Order your complimentary Colour Card today and we will deliver it to you directly in May!
---