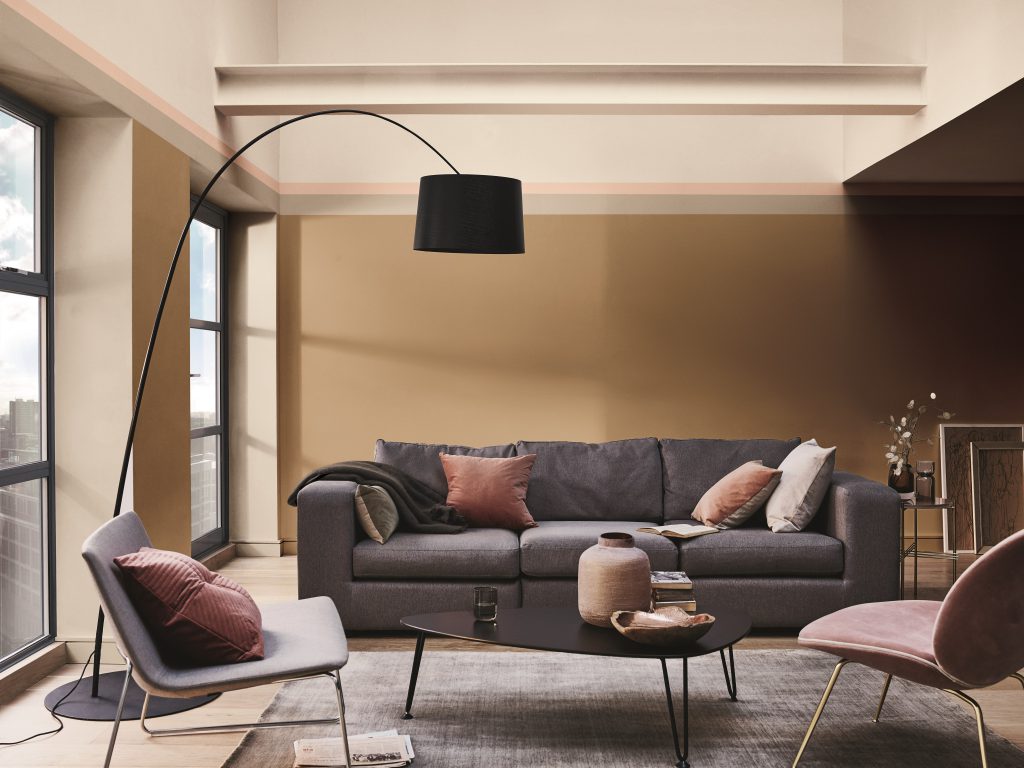 Embrace your creative side and decorate your customers home with these inspiring Dulux tips
Almost half of the people who have moved house in our recent global survey said that making a good first impression is important when it comes to their new home's appearance. Choosing a vibrant Dulux colour is a great way to stamp some personality into a home, but why not go one step further and create a truly personal look that has real wow-factor?
We asked Dulux Ireland Colour Consultant, Cora Collins, for some inspiring tips to transform your customers home from ordinary into something truly extraordinary, just using paint.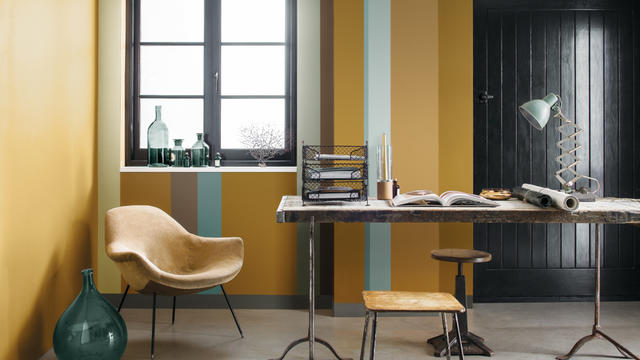 1. The clever use of warm and cool colours can change the perception of a room or space
Cooler colours include greys, blues and greens. Whereas colours in the warm family include yellows, creams, orange, reds and pinks. Painting a small room in a cooler colour such as Freshwater Pearl will open up the space and make it feel bigger whereas painting a large bright room in a deep warm colour will draw the eye to the warm colour and can create a feeling of a cosy space.
2. Warm colours advance
It's always important to remember that warm colours advance and cooler colours recede. So use this tip to help make a small space feel bigger and add warmth to an open space. Don't forget to consider Dulux Colour of the Year 2019 – Spiced Honey here as it is a warm amber tone, inspired by the beauty and versatility of honey itself.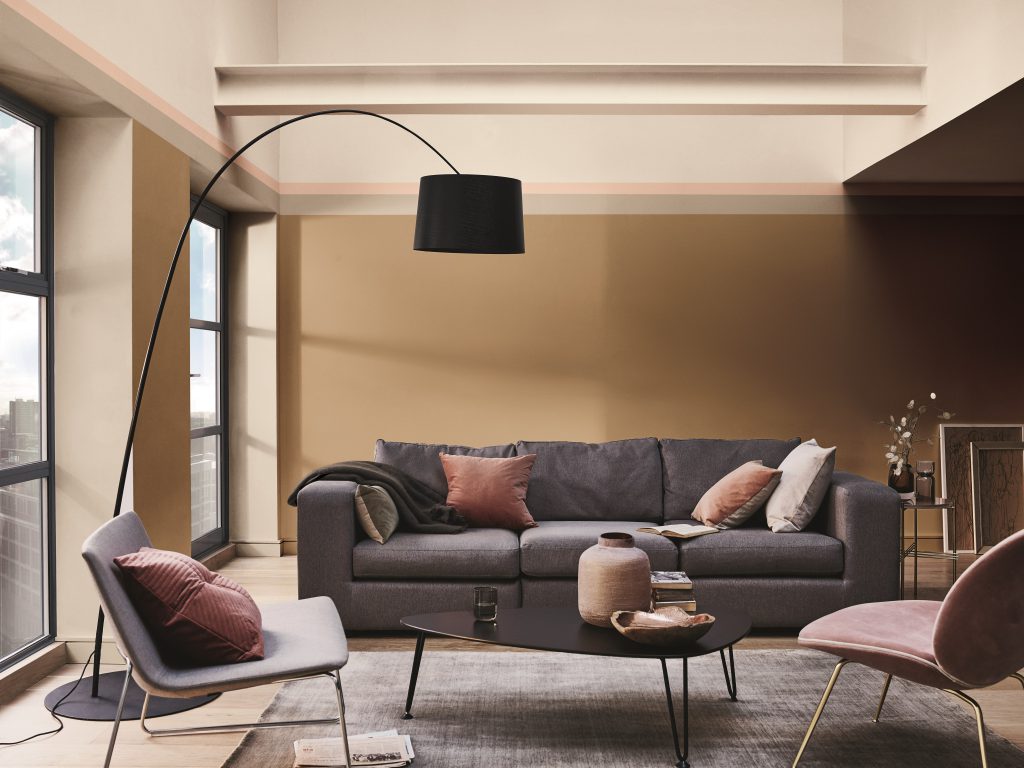 3. Adding height to walls
Add height to the walls of your customers home by painting the skirting/trim the same shade as the wall.
4. Don't forget your ceiling!
Don't forget your ceiling and trim when painting a small room such as a dormer room in a home. The ceiling can be painted in the same colour as the walls to blur the line between the ceiling and the wall. Therefore creating a feeling of more space.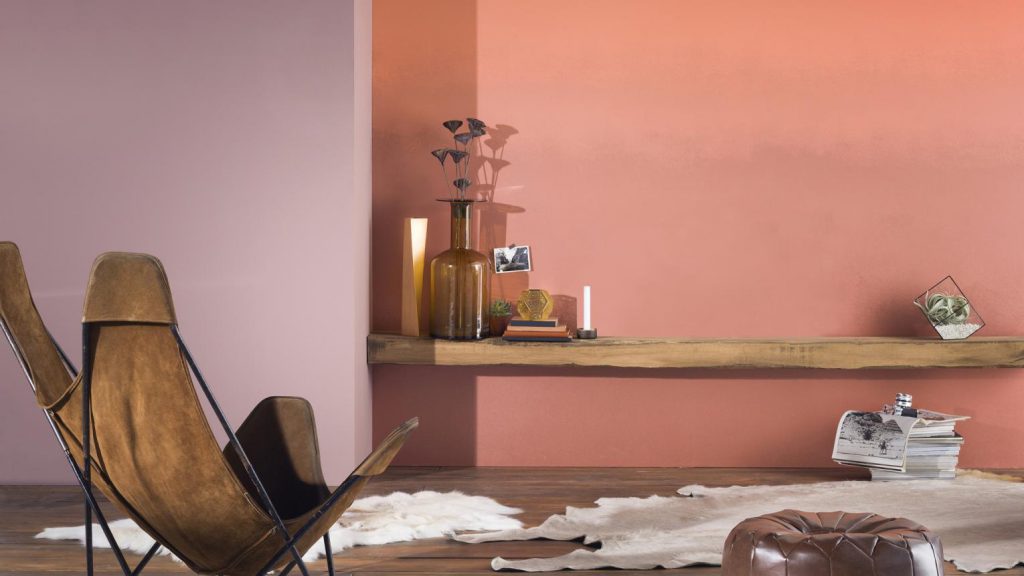 5. Avoid too many colour choices
Try to avoid too many colour choices for your customers home. Five colours is adequate for an average size house and this would include the trim.
---
Try out how our shades appear on walls at the touch of a screen with our free Dulux Trade Paint Expert app or download our Professional Colour Guide here today!
---