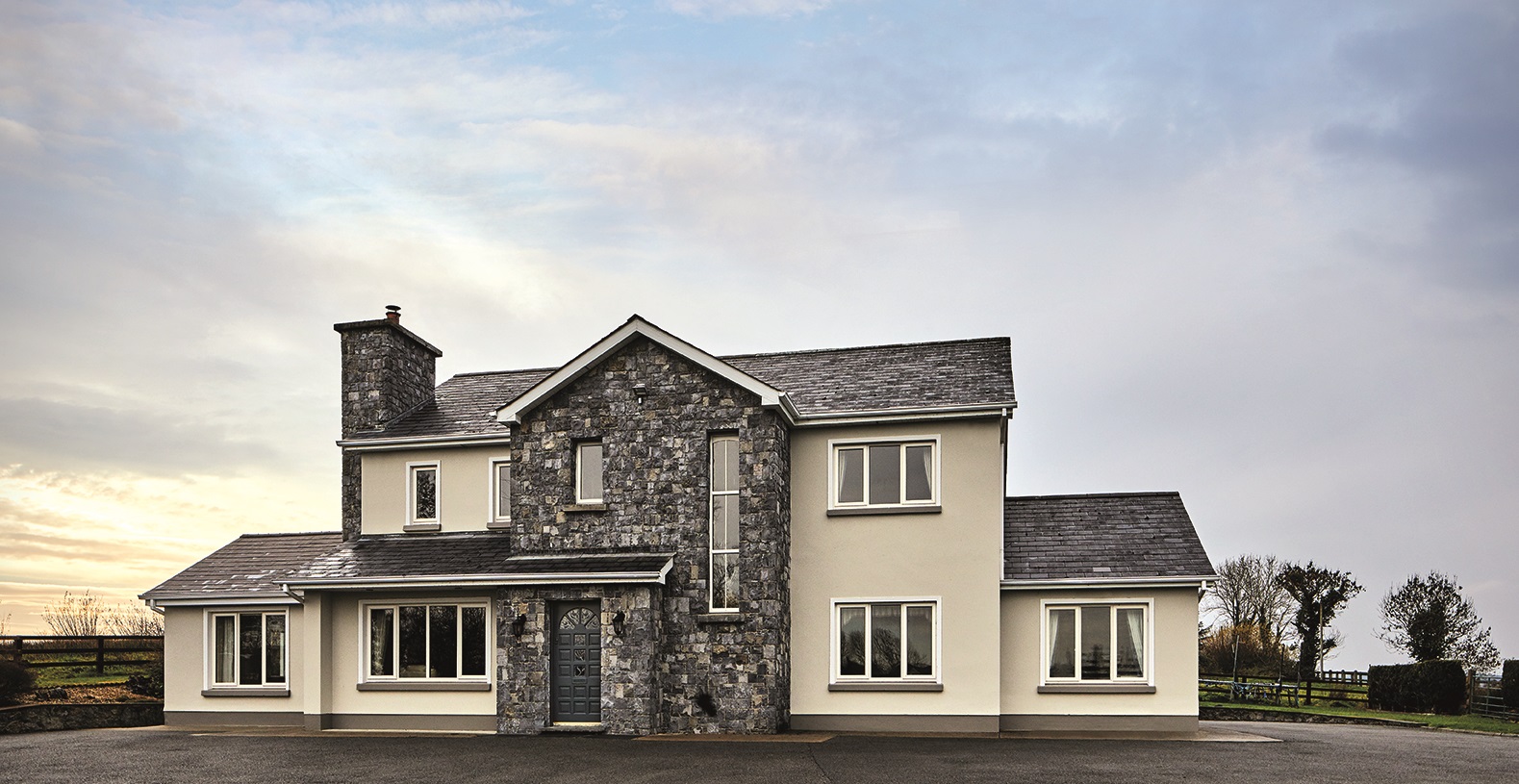 Our Weathershield collection captures the beauty of the Irish landscape with colours that enhance and protect your customer's home. Here are some handy hints for making the most of any home exterior.
General Considerations
Our Weathershield range is designed to complement our natural light and landscape. All colours tend to look lighter outside than under artificial lighting in stores so examine your choices outdoors.
Consider your customer's home environment. Whether they live in a town or city, compare their colour choices with what their neighbours have next door so both colour schemes sit comfortably together.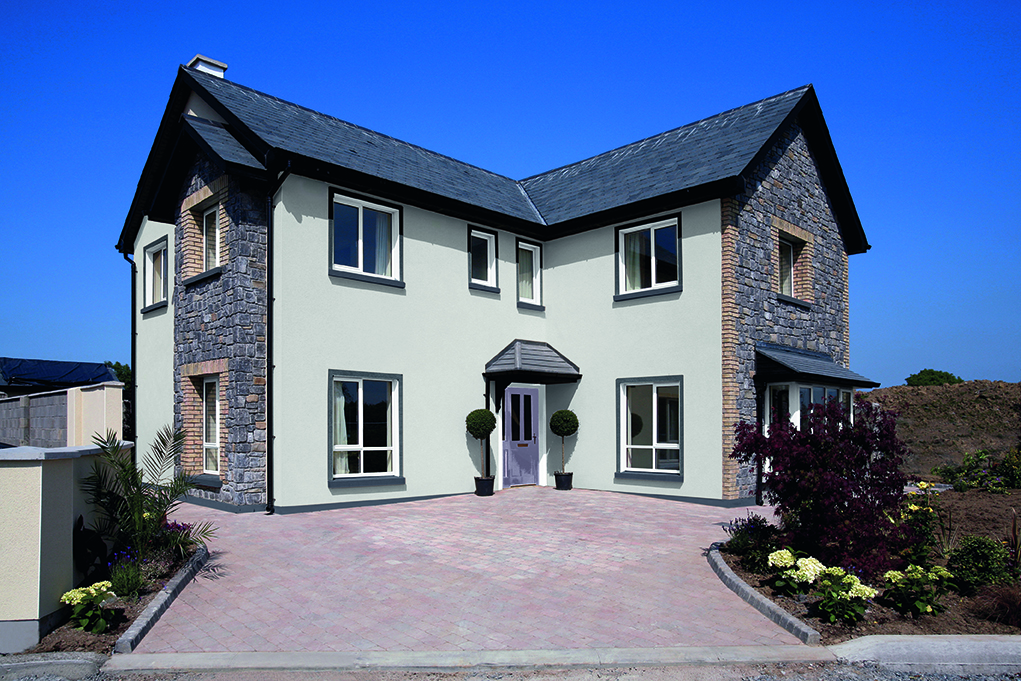 Darker shades like Merlin from Weathershield are a great practical solution for areas that get the most wear and tear like plinths and window sills.  Match with Winter's Tale on walls, Pure Brillant White on the reveals and Brushed Lavender on the door for a beautifully finished scheme.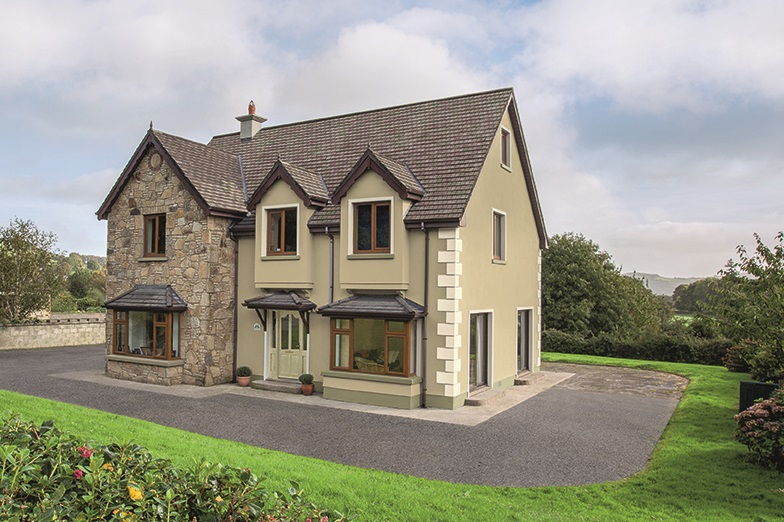 Mid-tone colours that are neither dark nor light are ideal for the main walls of your client's home. Here, the walls feature Weathershield Salisbury Stones, with Achill White on the window reaveals & cornerstones, Glenveagh on the plinth & window sills finished with Wild Orchard on the door.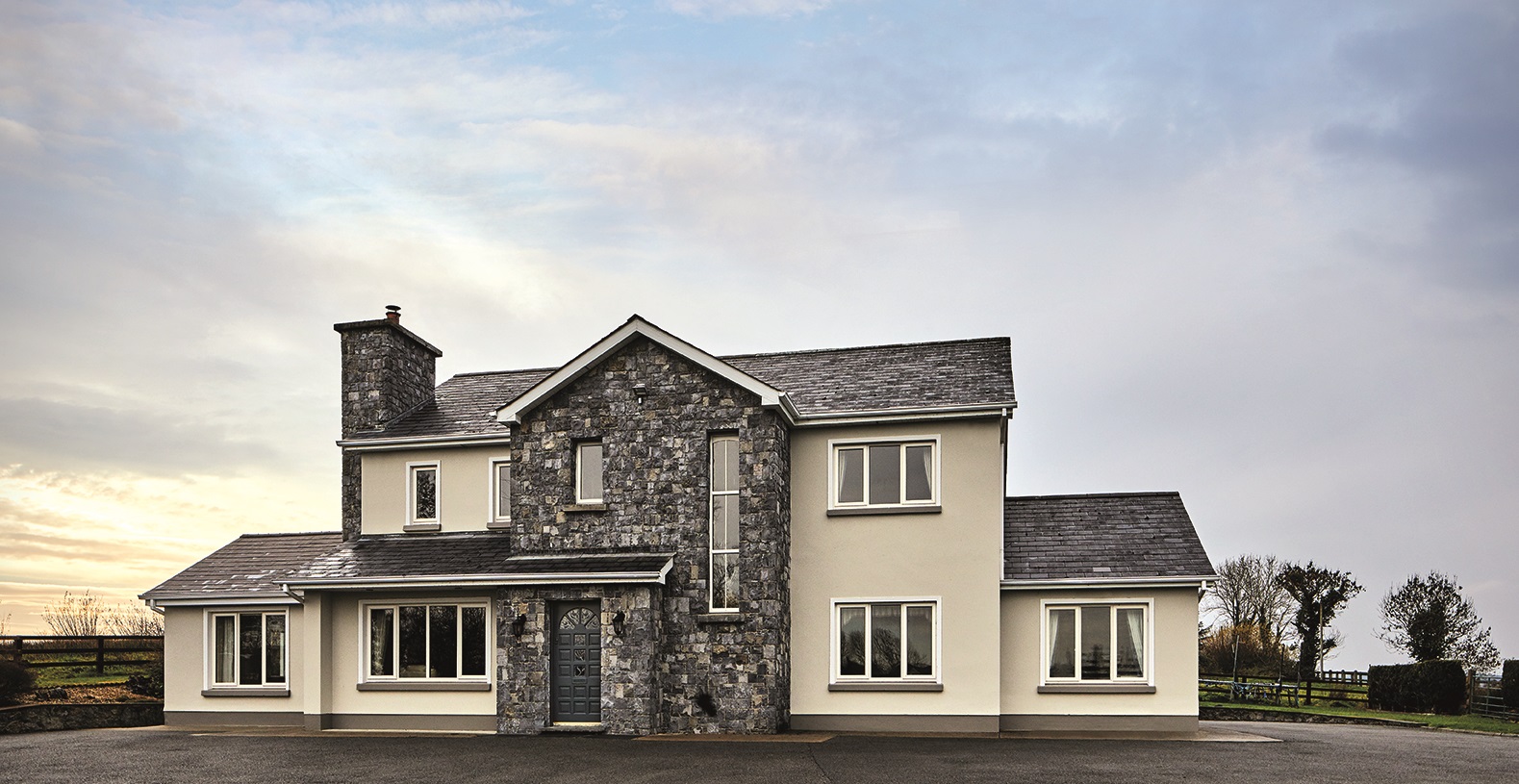 Give the impression of larger windows by painting your client's window reveals in a similar colour. Try Achill White on the window reveals and frames, with Beginish on the plinth and window sills and Cashel Clay on the walls.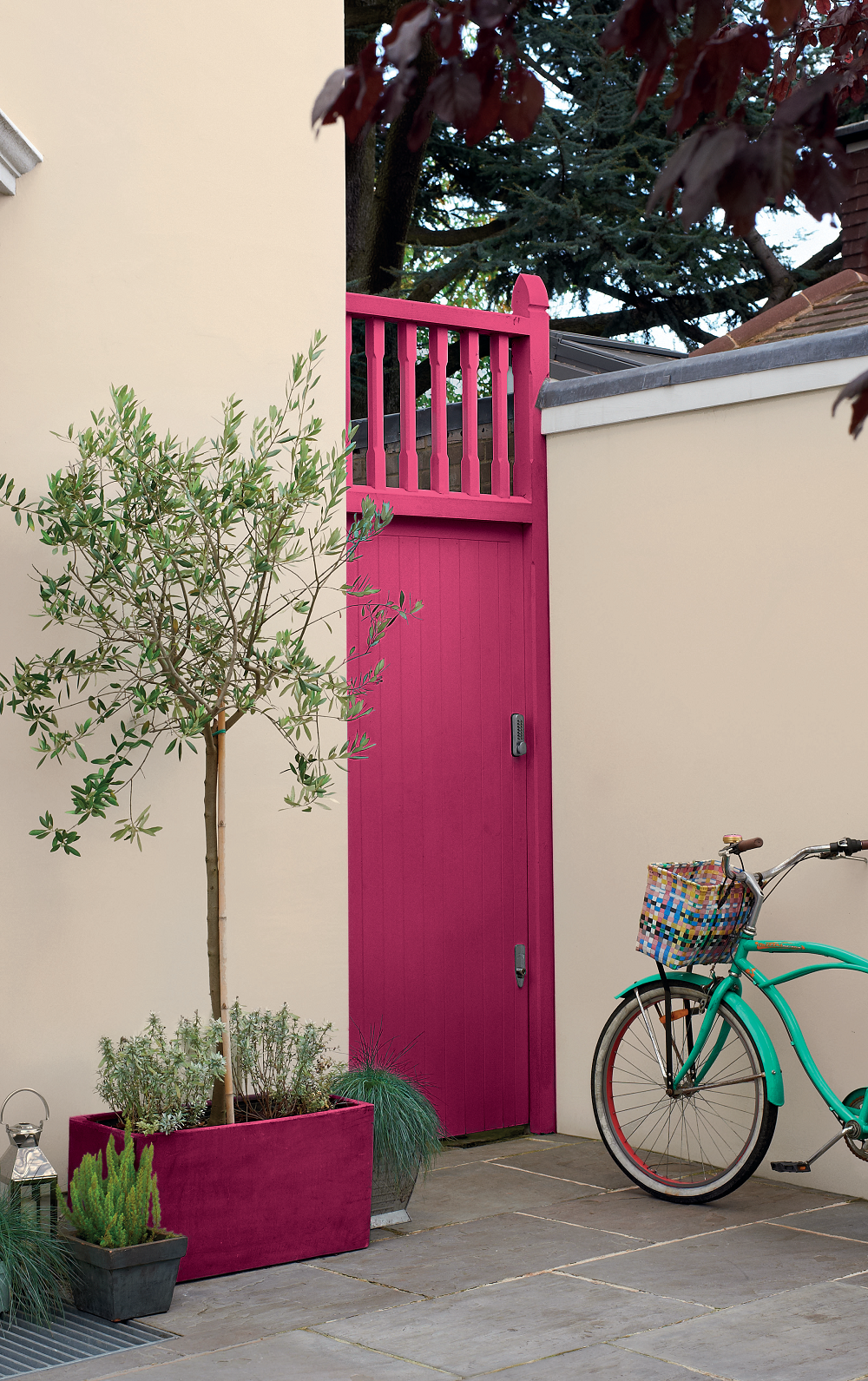 Brighten up your client's exteriors with Raspberry Lane Weathershield Exterior Satinwood.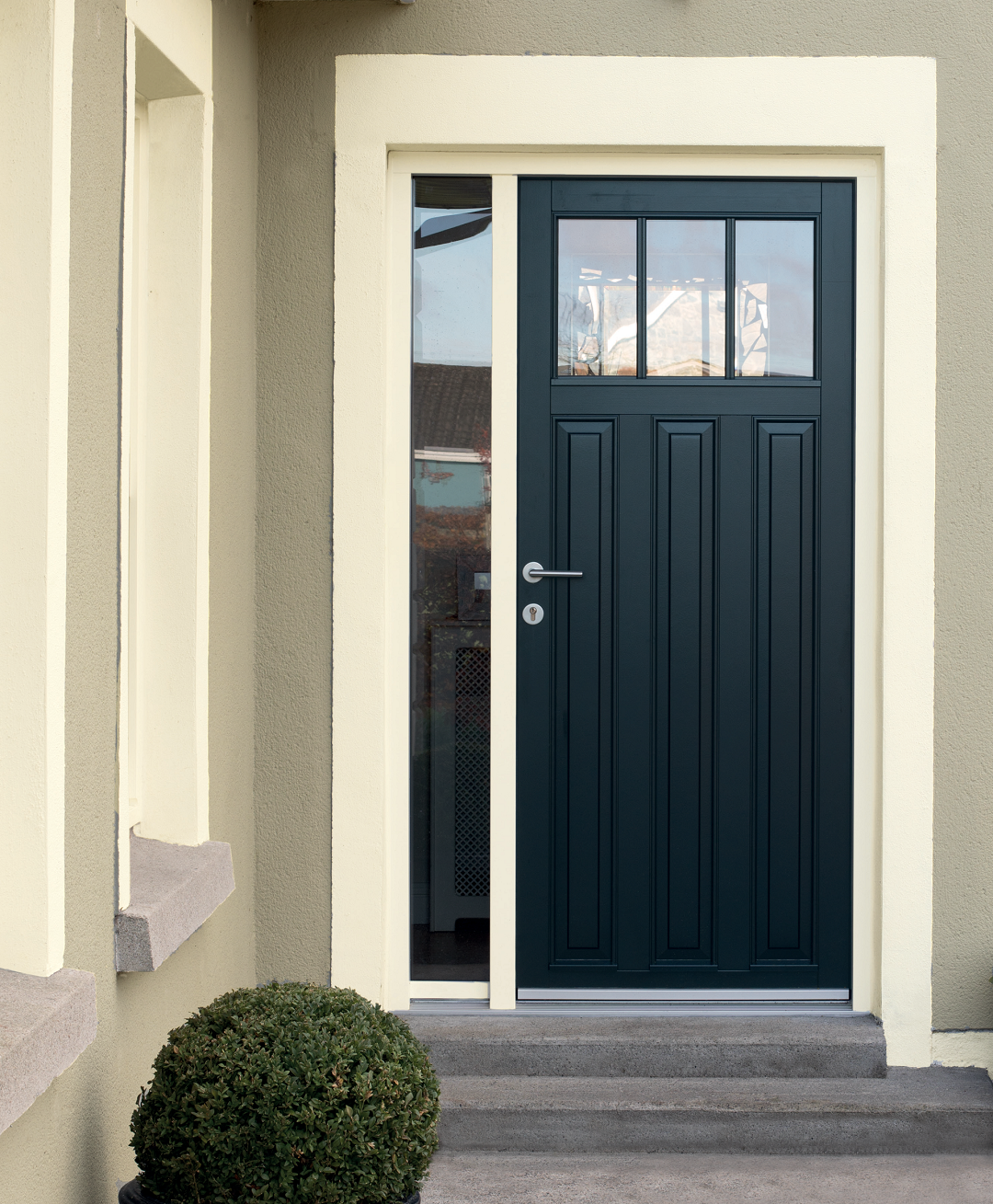 Wondering what popular colours to paint your client's home? The soft and subtle tone of Moonlight Lagoon by Dulux Weathershield, contrasts brilliantly with Rugged Shore or Trulli Cream for window or door surrounds.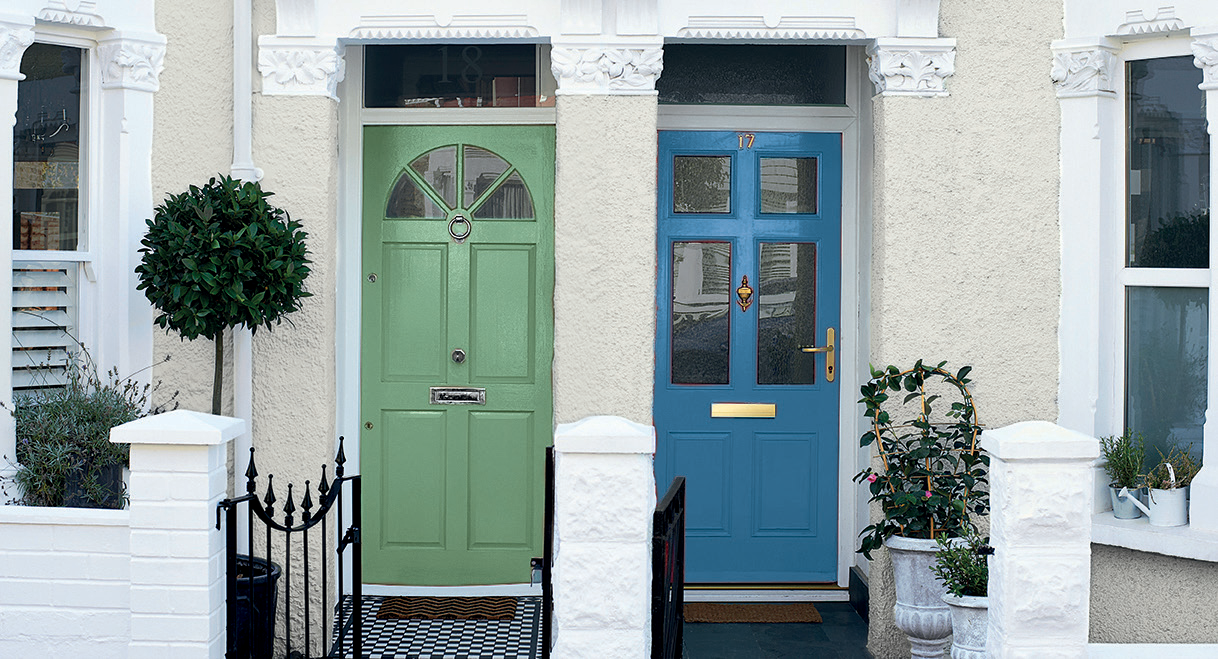 Making a colourful entrance for your client is not only about colour, but a well-painted door. Irish weather-resistant Dulux Weathershield Exterior Satinwood will ensure the door remains shiny new and colour true for longer. Recommend Weathershield's popular tones including Lush Fern and Atlantic Well to your client.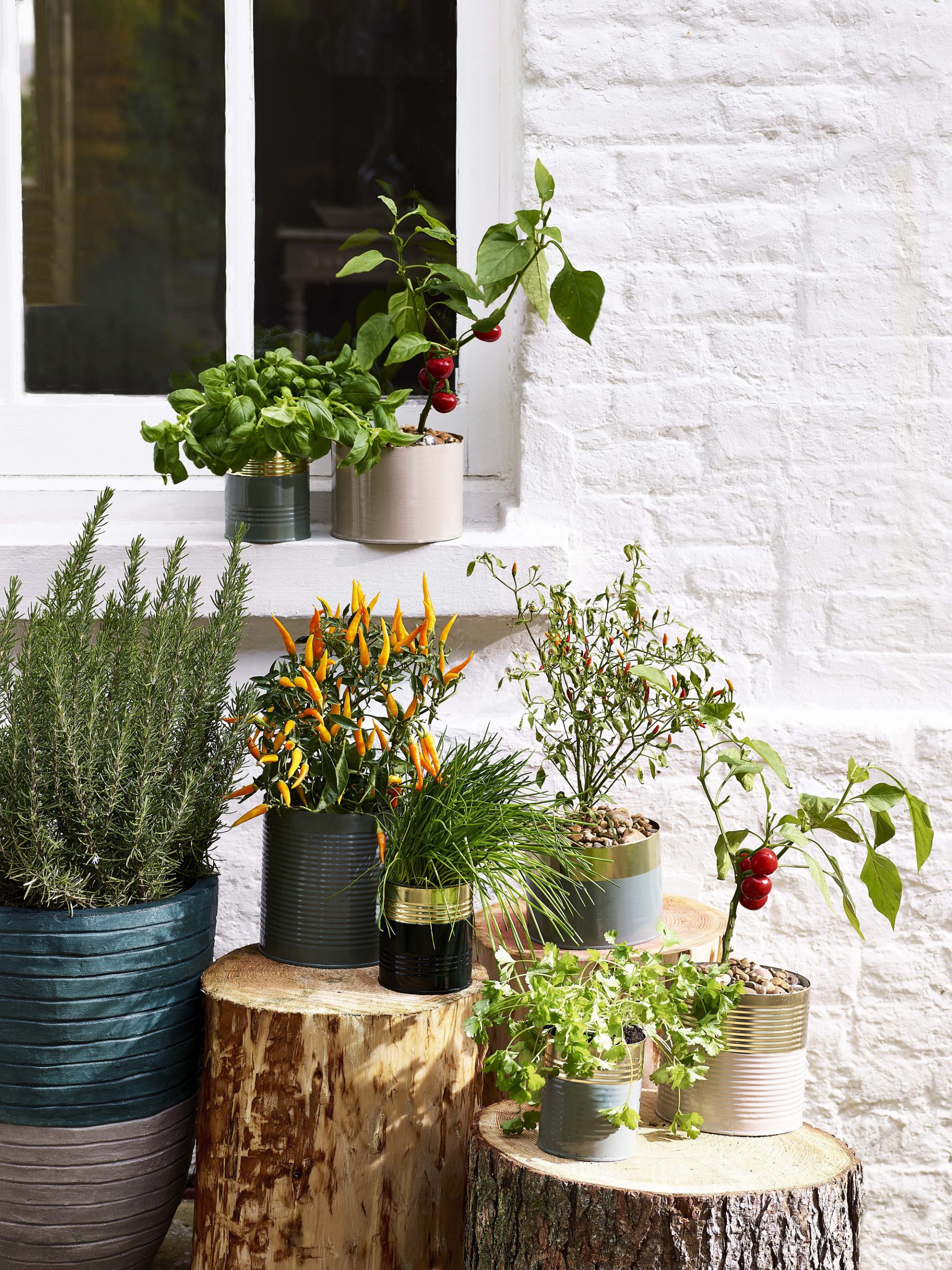 Don't forget to recommend Hammerite to your client for their garden. Or help them add a pop of colour to their garden by using Hammerite Direct to metal paint. For more Dulux Exteriors advice click here.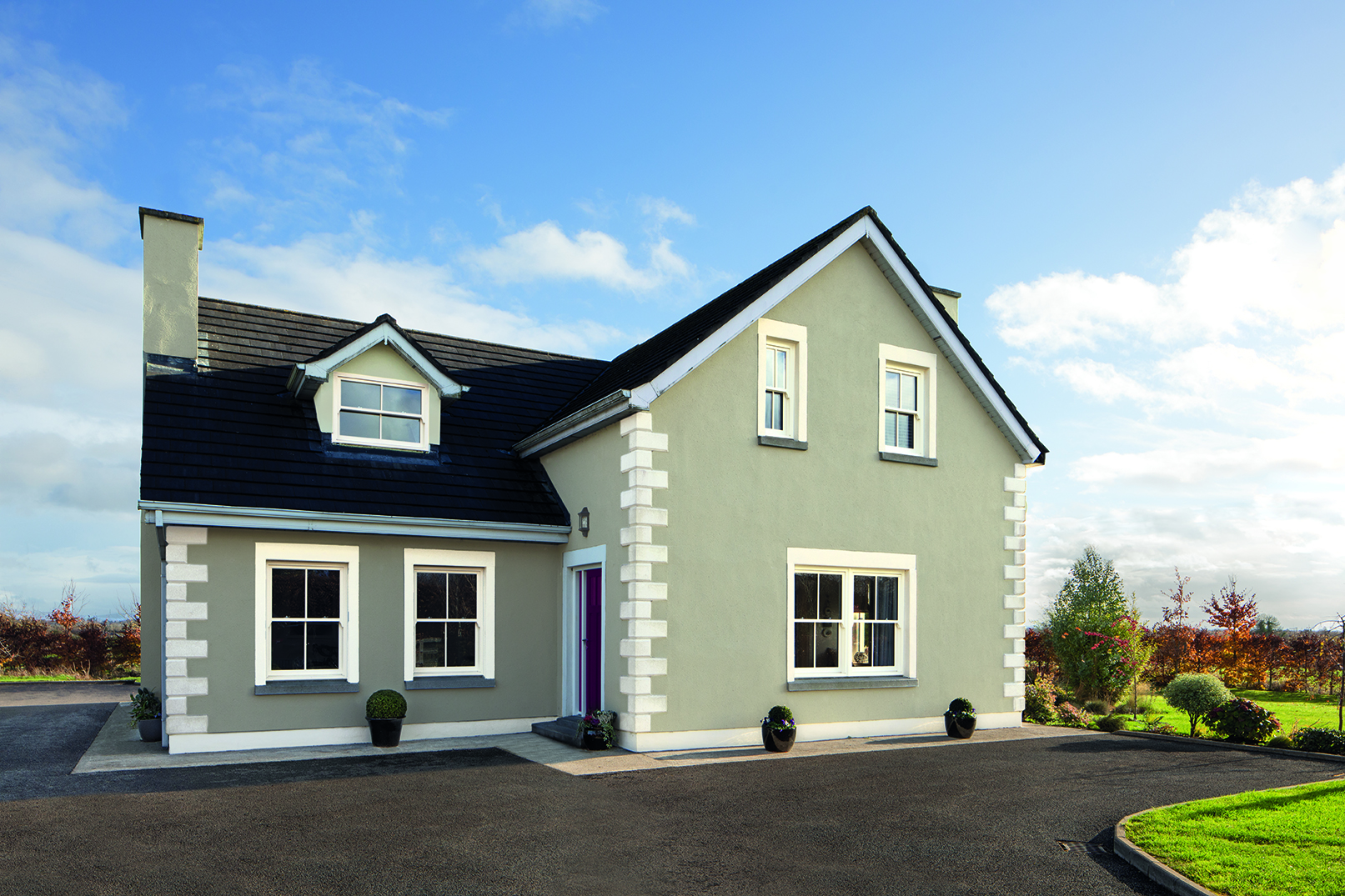 Need more inspiration for your client's home exterior? Discover Weathershied's range of colour schemes to enhance the appearance
of any home. View more information here: http://www.weathershield.ie/colours/index.jsp