Interior Colour for 2021
"Help your customer select Interior colours with confidence!"
WHEN: 23rd &  24th March and 20th April
TIME: 7PM
VENUE: Online Live Class
Register your place below or click here for the schedule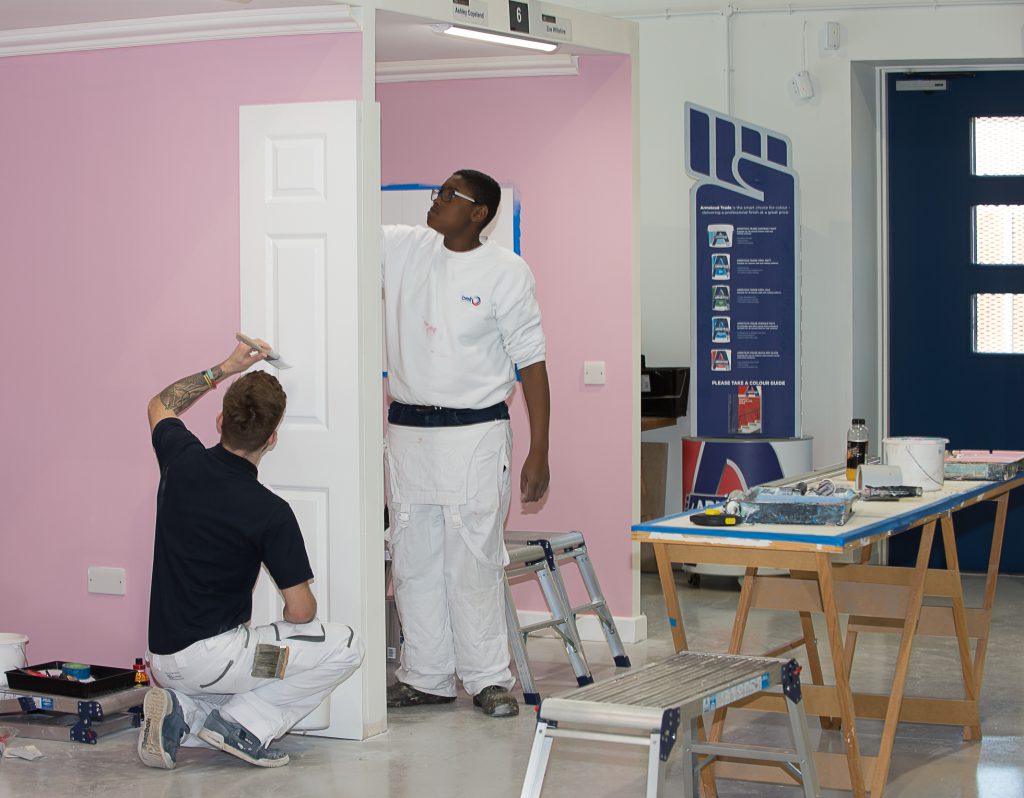 Let us share some insights to allow you to help your customer select Interior colours with confidence. During this academy live session, we will focus on the best colour tools to bring when you are quoting for work and show you how to impress customers with your colour knowledge. Help your customer to break away for playing safe with neutrals and show them how they can achieve flow in their home using just a few colours. We dive into the Dulux notation system and give you a full understanding of this.
ABOUT THIS SESSION
Customers are more in need of guidance than ever as they struggle with confidence about choosing colour and store staff having less time to spend with them to guide them. Why not make helping choosing colour part of the service you offer customers and you can do this with our help.
Lifting the lid on your potential, this Dulux Academy session will:
•Share the basic rules of colour and the colour notation system.
•Get lots of hints and tips to help customers choose successful colour schemes for their whole house.
•We show you how to use the best Dulux Colour cards for 2021.
•Learn many ways Dulux can help you, the professional decorator.
Let's chat colour as professionals and share your view on the world of colour and how this plays a role with your clients.
Dulux Academy Live is a series of interactive and engaging online workshops delivered by our team of leading industry experts for you, our Trade Points members. These short sessions of around 40 minutes are limited in numbers to ensure you have the best possible learning experience from the Dulux Academy and from your peers. We hope to see you online with us soon!