Exterior Painting, Problem, Solution & Product.
"Exterior project execution demands prep, protection, and solution clarity!"
WHEN: 17th February & March 9th
TIME: 7PM
VENUE: Online Live Class
Register your place below or click here for the schedule
This is the perfect time of year to prepare for the busy season and to add to your knowledge about all things exterior for 2021. Allow us to help you make an impressive accomplished impression.
Exterior project execution demands prep, protection, and solution clarity. Lets's chat about all these to ensure that your season is productive and gets you off to a good start.
Join us and your fellow Professional Decorators for our next Dulux Academy Live where we want to chat to you about Exterior Painting, problem-solving, and products.
Our class on the 16th is now full.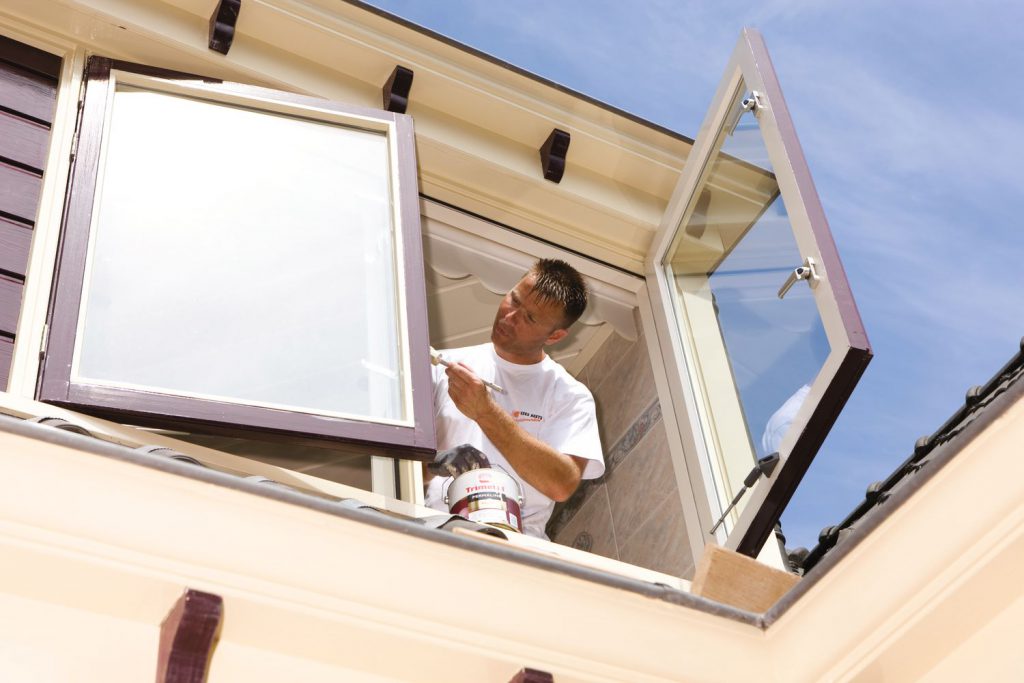 ABOUT THIS SESSION
From Trapped moisture to efflorescence and Chalking, we take you through the common problems you are constantly facing with exterior substrate and offer you tips on preparation and problem-solving solutions.
We will share with you the Dulux Exteriors product range and the benefits and ways of using each.
Lifting the lid on your potential, this Dulux Academy session will:
•Delve into the exterior painting process and refresh your knowledge on this.
•What works best for each problem, where, and why?
•Hear from other professional decorators about their current projects and their insights into exterior painting.
Dulux Academy Live is a series of interactive and engaging online workshops delivered by our team of leading industry experts for you, our Trade Points members. These short sessions of around 40 minutes are limited in numbers to ensure you have the best possible learning experience from the Dulux Academy and from your peers. We hope to see you online with us soon!