Congrats to the THREE lucky members who each won a Tech Bundle worth €600*. The bundle includes an LG Bluetooth Speaker, a Fitbit Inspire Smart Watch, and a 43" Walker Smart LED TV.
William Magnier from Cork
Nicky Moran from Wexford
Alex Kairua from Kildare
Pictured below is William Magnier who was delighted with the prize!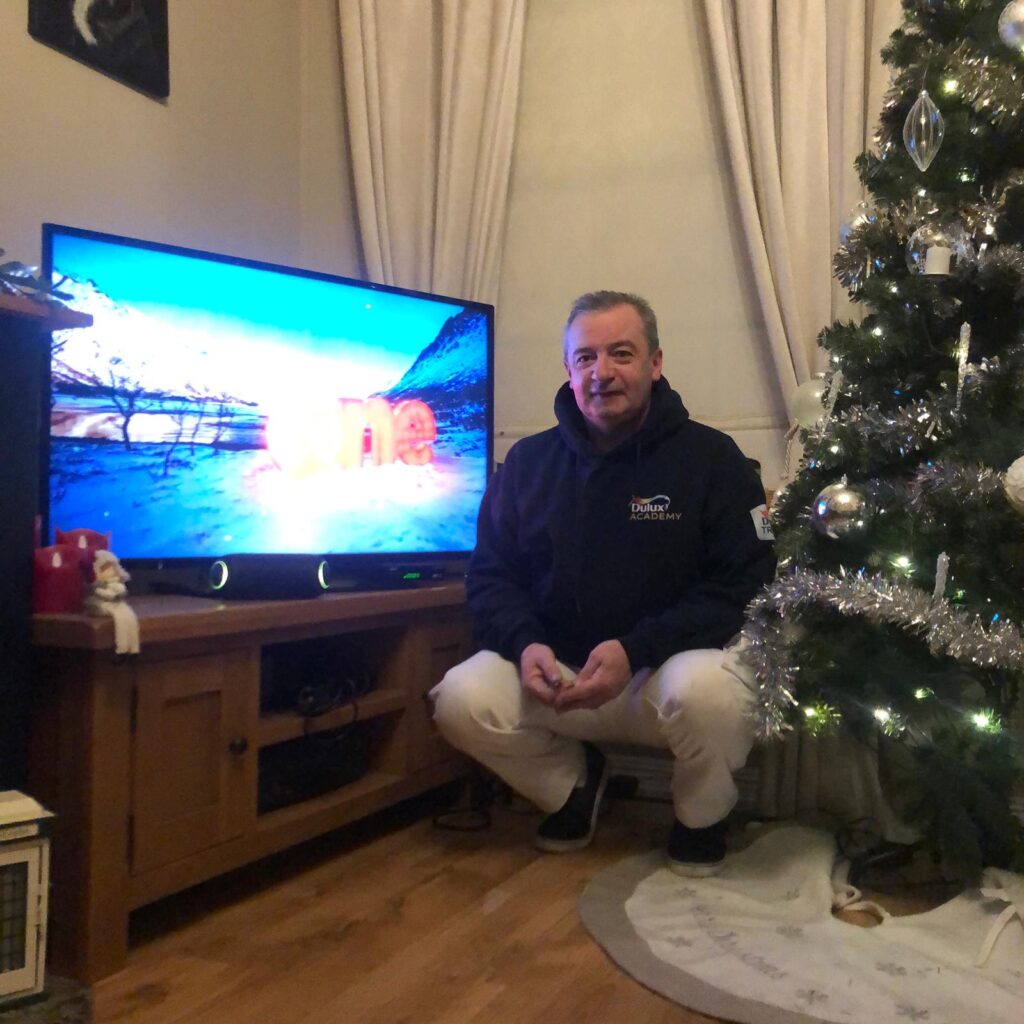 *Estimated retail value.