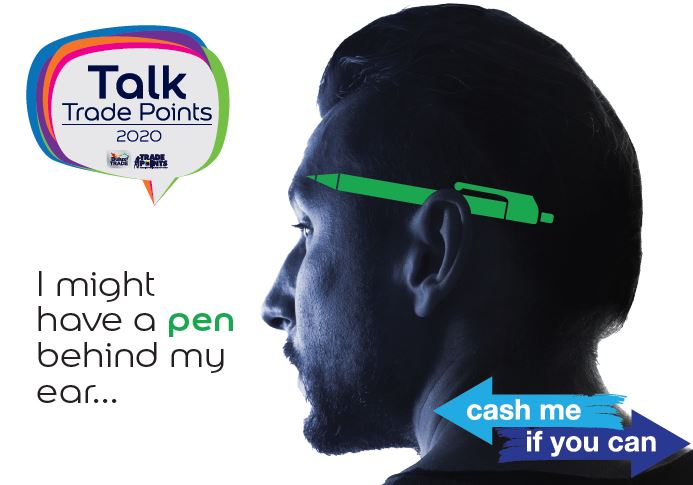 It's me again….
The Roller…
Here's your chance to be one of the first to 'cash me if you can' in the new year! As you know, I roll into Dulux Retailers just like yours, behaving like any other trade customer. But there's something different about me… I GIVE MONEY AWAY – so watch out for me between now and the 31st March 2020. I could be popping in at any time.
Make sure you don't miss me by asking me the all important question that you received in the post.
€200 could be yours.
Proof it pays to Talk Trade Points.
View Terms and Conditions here