Late last year 3 Trade Points members each won a QT190 Airless Sprayer.

Congrats to the THREE lucky members who each won a Qtech QT190 Airless Sprayer worth €865*.  PLUS a Qtech Extension Poll and Ultra-Finish Tips!
Anthony Pigott from Clare
Dean Laheen from Mornington
Dermot Colgan from Dublin
Pictured below is Dean Laheen who was delighted with the prize!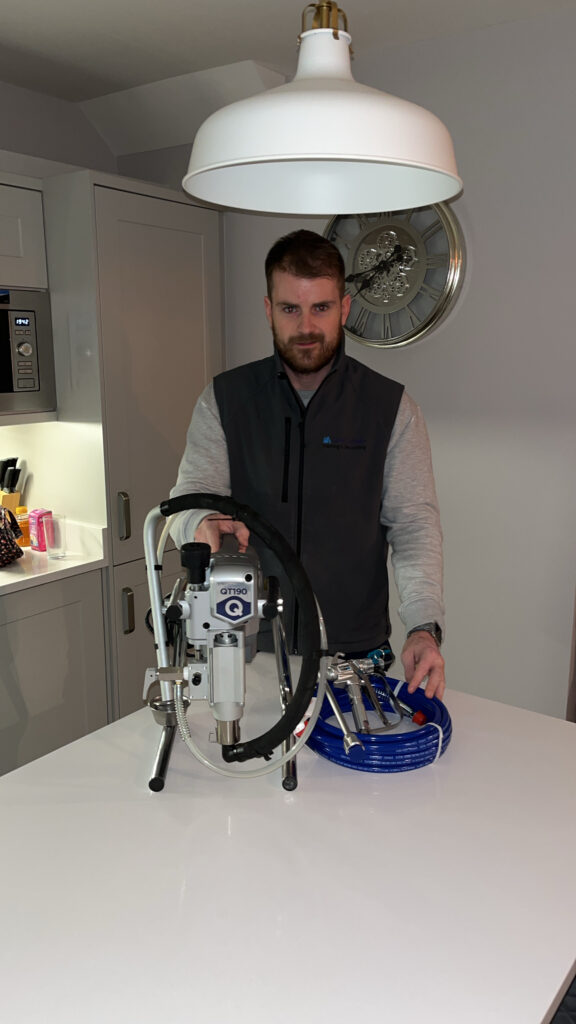 *Estimated retail value.