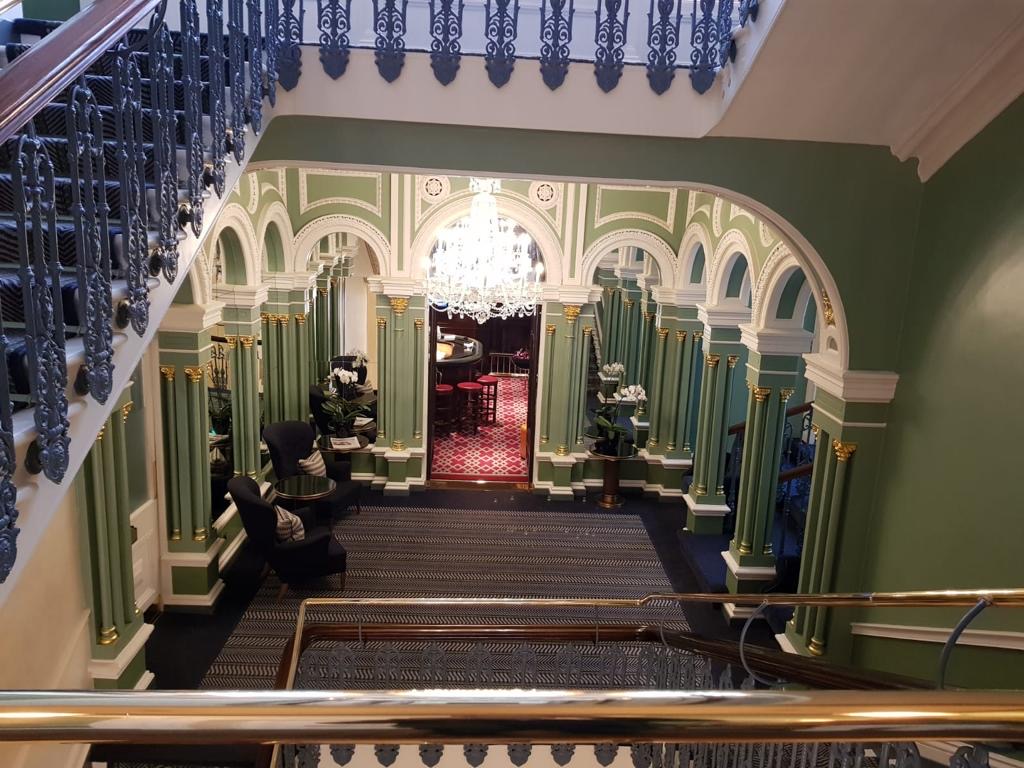 Dulux Trade Vinyl Matt glide-on technology made refreshing a busy hotel all the easier. Dulux Trade Vinyl Matt is perfect for maintaining a freshly painted look for longer with its high-quality finish.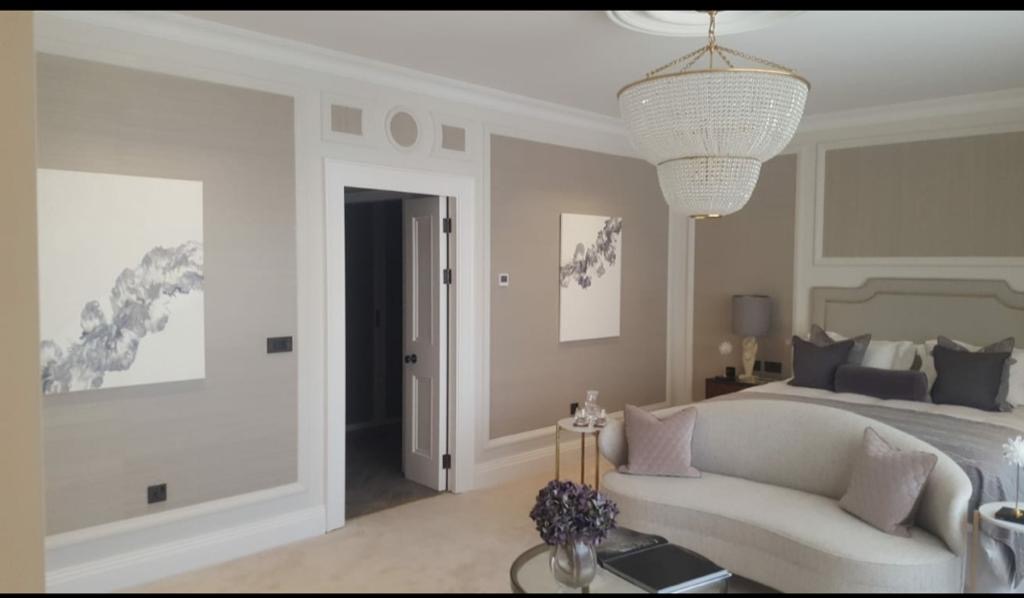 Looking out onto the glorious St. Stephen's Green, The Shelbourne is perfectly positioned in the heart of Ireland's capital. For nearly 200 years, it has been the centre of the city's social and cultural life and the favourite destination of visitors from around the world. Dulux Trade Vinyl Matt provided a quality finish, creating a luxury look that is built to last.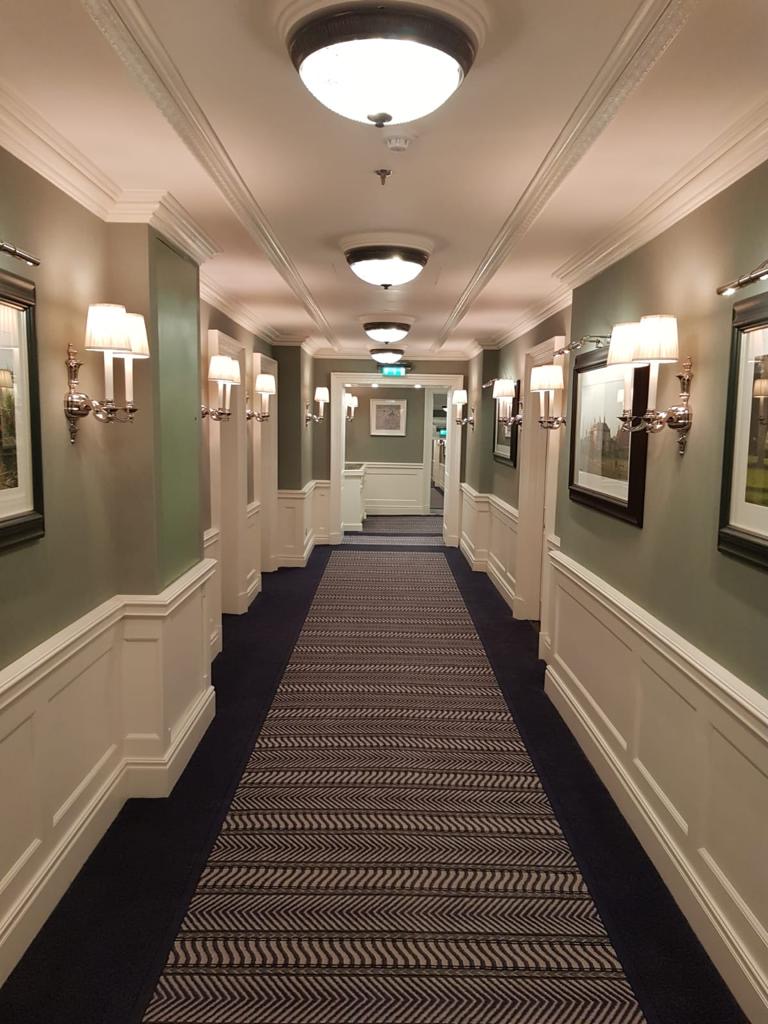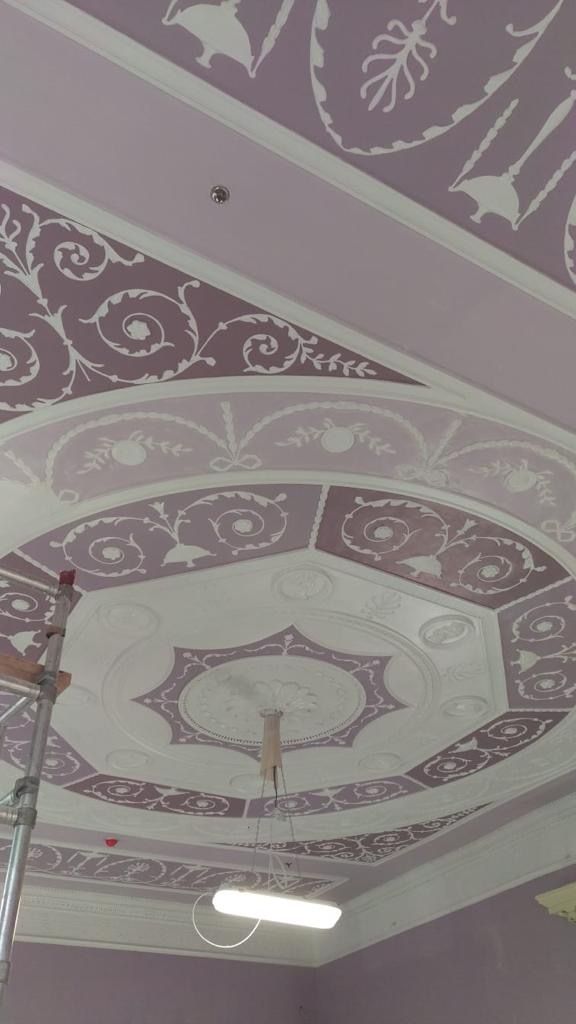 The intricate ceiling is the 'Adam & Eve suite'.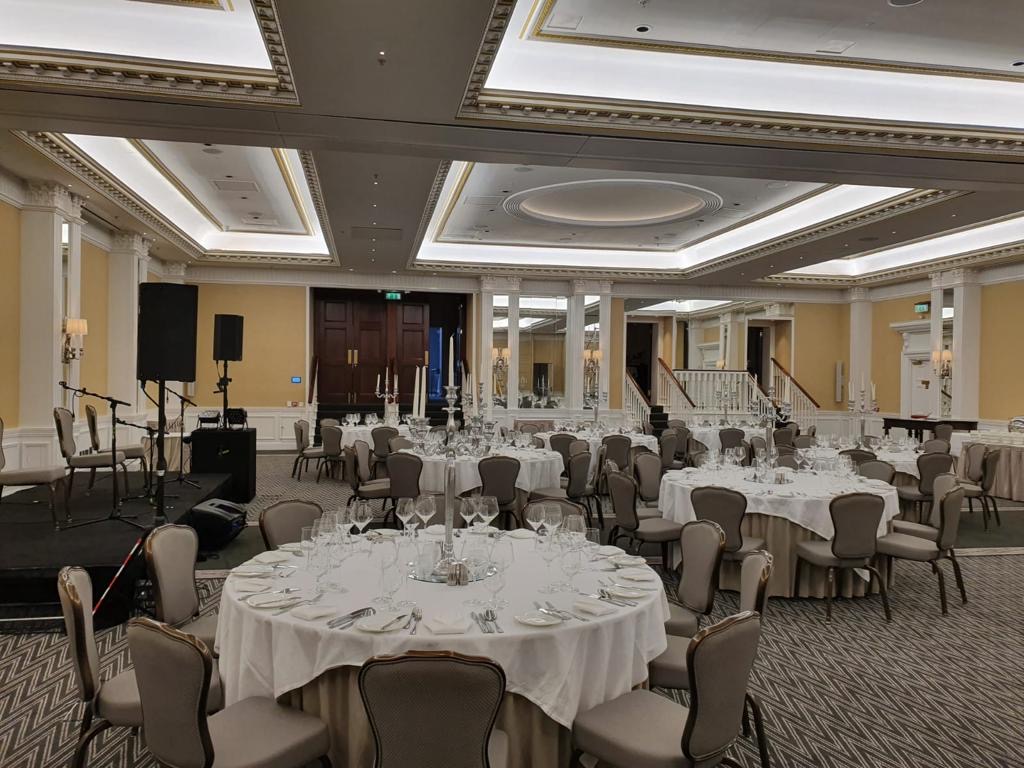 The work was undertaken by www.tonyvines.com. For more information on Dulux Trade Vinyl Matt CLICK HERE.