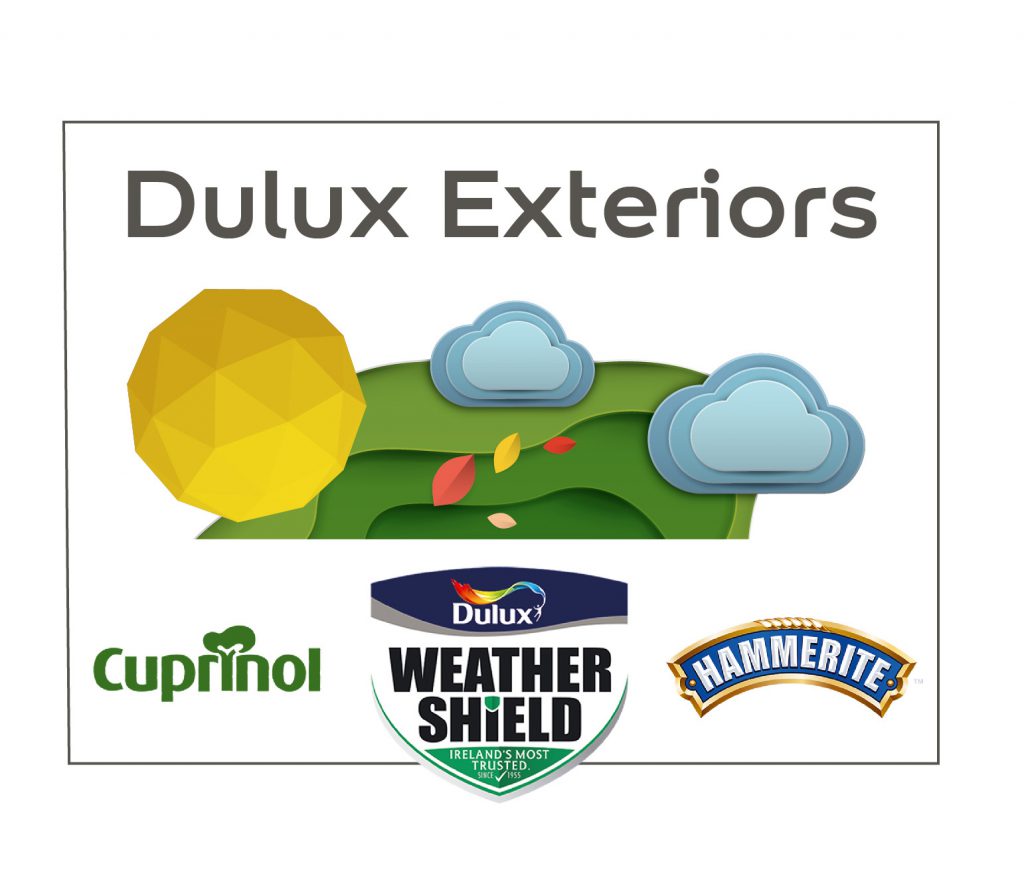 Exteriors beautifully protected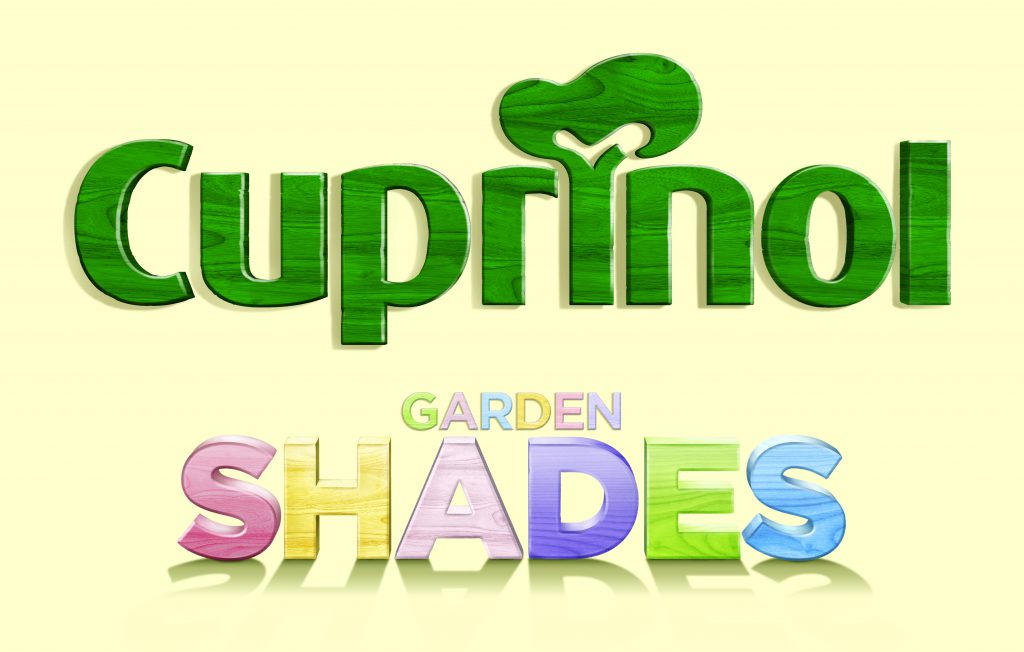 Dulux Weathershield – Exterior paint for your home
Dulux Weathershield is made for Ireland in Ireland.
Have your customer be the envy of their neighbours with our expert colour schemes that stand the test of time. Each stylish colour combination enhances the appearance of any home.
Doing any commercial work? Discover a colour scheme designed to refresh any type of business in towns and cities across Ireland. From pubs to pharmacies, find the right shade with Weathershield.
Visit weathershield.ie for more handy colour schemes, tips and inspiration.
Cuprinol – Creative wood care solutions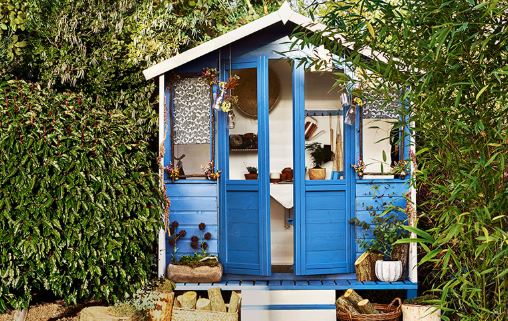 Bring your customer's garden to life with Cuprinol. Cuprinol has a wide range of colours for your customer to choose from, whether your customer wants to inject colour and vibrancy into their garden or keep a more traditional look, we have the products for you. Visit cuprinol.ie for more information on products and colours.
Hammerite – The ultimate metal protection
Hammerite forms a superior barrier that not only seals out moisture but gives long-lasting protection both inside and outside. There are plenty of metal objects which can be made into something new with help from Hammerite.

Why is Hammerite different from the rest? Unlike conventional paints, Hammerite can be applied directly onto metal without using a primer and undercoat first. It's as easy as that! Hammerite Metal Paints require minimal surface preparation before application and offer long-lasting protection, plus a great looking finish for both interior and exterior metal finished. Hammerite is founded on a combination of science and experience, you can read more on our science page. Visit hammerite.ie for more information.