The World of Wood and the necessary care required.
Do you want to paint, stain or varnish? Whatever the finish, we'll help you make a professional impression. Join us for our next Dulux Academy Live professional session where we want to chat with you about Wood Care and the range of products that we have to keep it protected!
Dulux Academy Live is a series of interactive and engaging online workshops delivered by our team of leading industry experts for you, our Trade Points members. These short sessions of around 40 minutes are limited in numbers to ensure you have the best possible learning experience from the Dulux Academy and from your peers. We hope to see you online with us soon!
The World of Wood and the necessary care required
WHEN: Tues 24th,
TIME: 7PM
Strictly limited to 12 decorators per session. Register your place below.
ABOUT THIS SESSION
At its simplest wood is just a natural material that forms the trunk of the tree. However, each type of tree, of which there are many thousands, produces a different type of wood. In Dulux, when it comes to exterior wood care, protection and a beautiful finish should go hand in hand. We want to share with you our product range as a tool kit to help you to manage projects demands of which there are many.
Lifting the lid on the portfolio, this academy session will:
– Delve into what we have available for wood protection.
– What works best, where and why?
– We will decode what the scientists have formulated and share the systems and specifications to help you with your projects.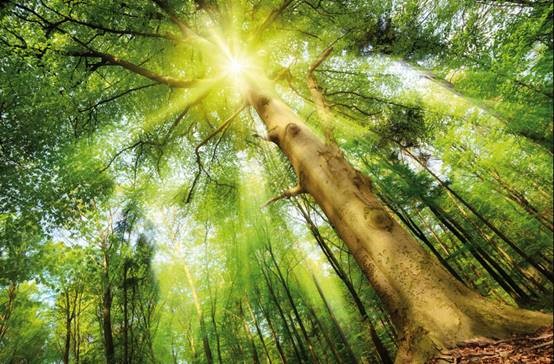 Wood is complicated but delivers many benefits. It demands outstanding levels of protection in order for the client to enjoy the aesthetic appeal that exterior joinery can offer.
Join us at the next Dulux Academy and you will walk away with:
– A thorough understanding of the classic wood conundrum's that usually cause challenges such as weathered timber, unsound coatings, knots, resin, clean and degrease and the issues associated with moisture content.
– An overview of the root causes with clear direction on the solutions available.
– An introduction to the newest members of our product team which are the wood stains – all formulated for professional use.
Our unpredictable and grey wet climate dictates planning and preparation making them an essential part of any wood care journey! We aim to share what products should be used for wood care projects and finally we will share our advice to ensure a good finish. Maybe you can share yours too?
Join us to learn more and share your expertise with your peers!
The Dulux Academy Team