Dulux products are specially engineered to give a technically superior performance, allowing professionals to use their skill to get fantastic end results.
The Dulux Trade product range provides a comprehensive range of everyday and specialist paint finishes that professionals can always rely on. The Diamond Range from Dulux Trade will help professionals make their great work last even longer.
---

Key Benefits:
♦ Ultimate durability
♦ Smooth even finish
♦ Anti fade technology for truly long-lasting colour
♦ Stain, scruff, scrub resistant
Paddy Power Betfair HQ in Clonskeagh revamped recently using Dulux Trade Diamond Matt to ensure long-lasting protection in its four-story office space.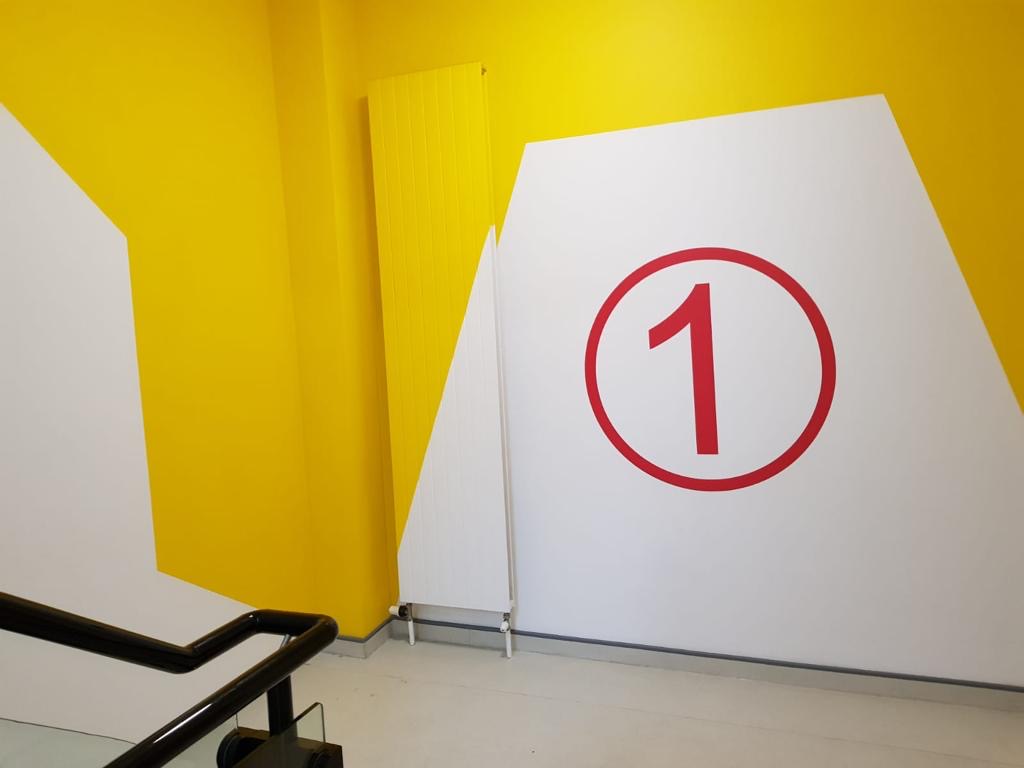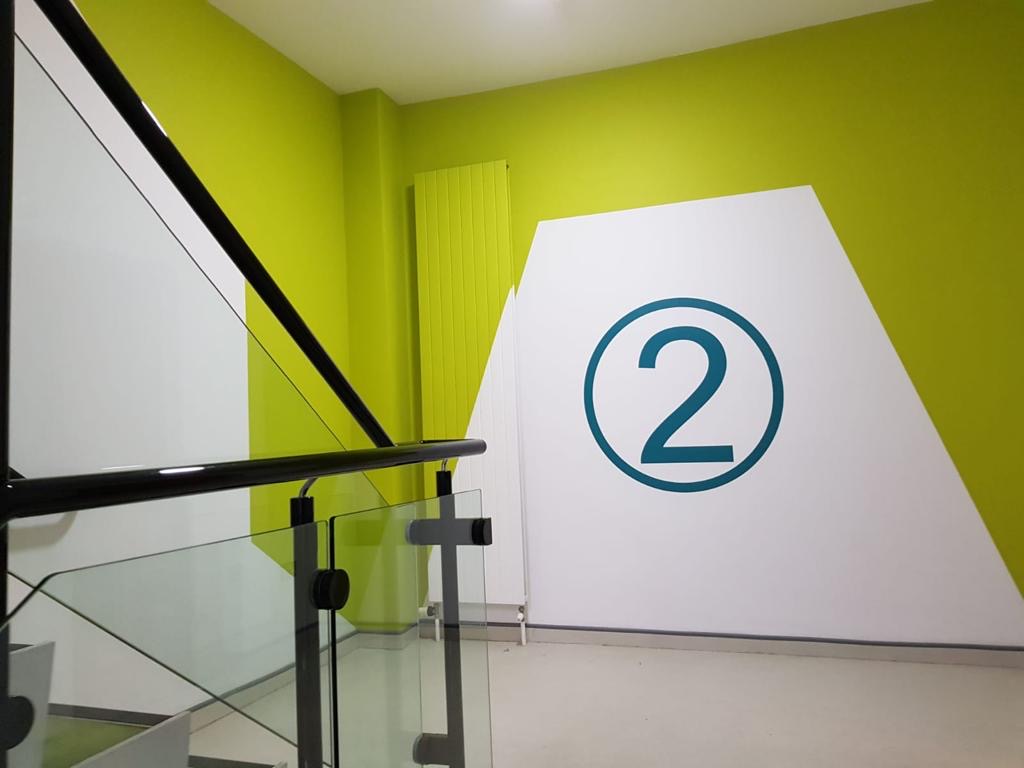 Dulux Trade Diamond Matt is an ideal solution for high-traffic environments like offices. Its repeatably wipeable matt finish is stain-resistant and has superior durability.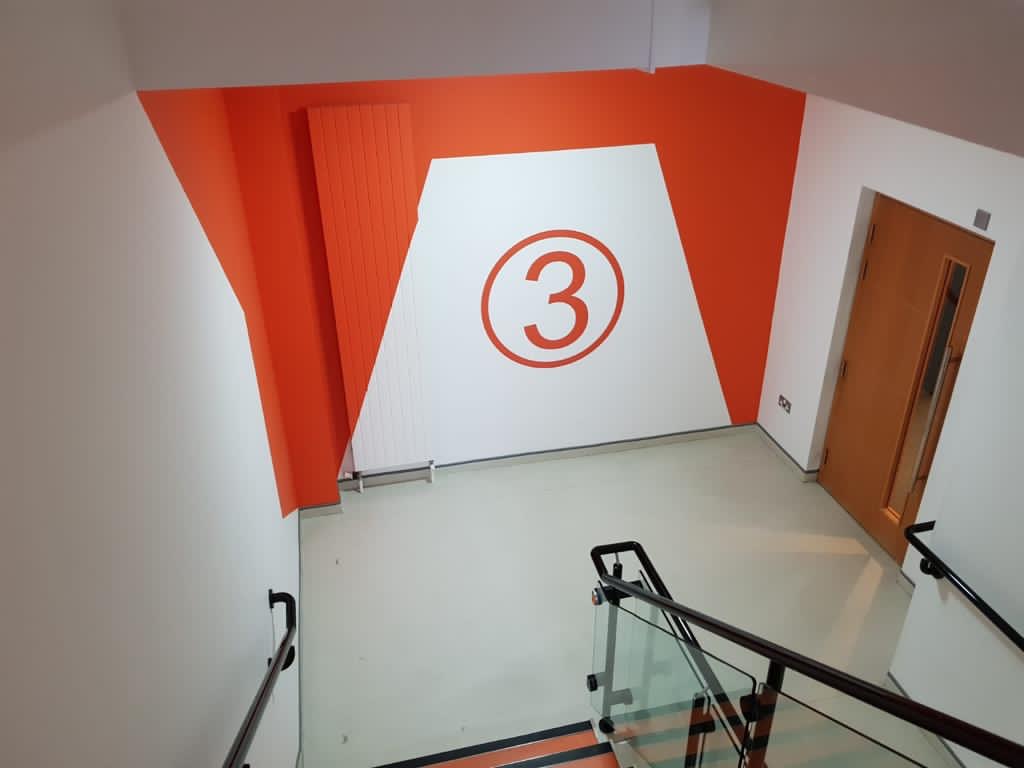 Dulux Trade Diamond Matt contains stain-resistant technology with a smooth even finish.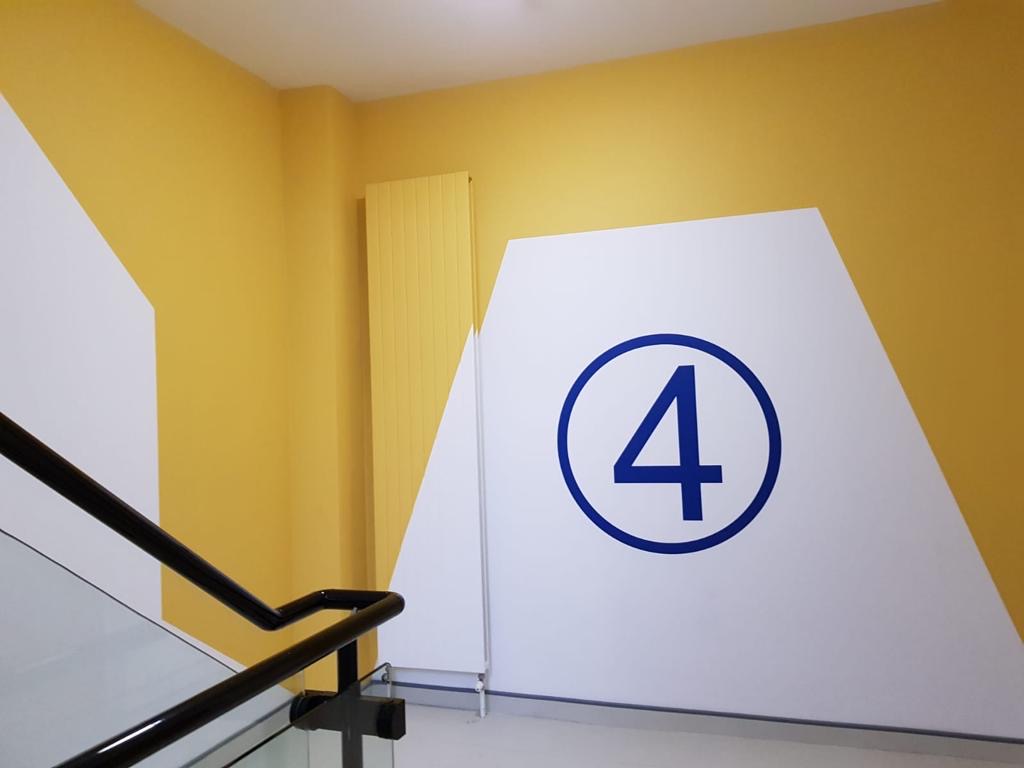 The work was undertaken by www.tonyvines.com. For more information on Dulux Trade Diamond Matt CLICK HERE.