Exterior Woodcare for 2021
"We care about protecting wood and keeping it looking great!"
WHEN:  13 and 14 April
TIME: 7PM
VENUE: Online Live Class
Strictly limited to 12 decorators per session. Register your place below or click here for the schedule
Do you want to paint, stain or varnish exterior timber? Whatever the finish, we'll help you make a professional impression.
Join us for our next Dulux Academy Live professional session where we want to chat with you about Wood Care and the range of products that we have to keep it protected in the harsh Irish weather.
You know about the limitations of wood, we will share some of the science, we can advise on products that will help your projects, so our ask is for you to share your techniques, tips and enviable projects with your decorator tribe!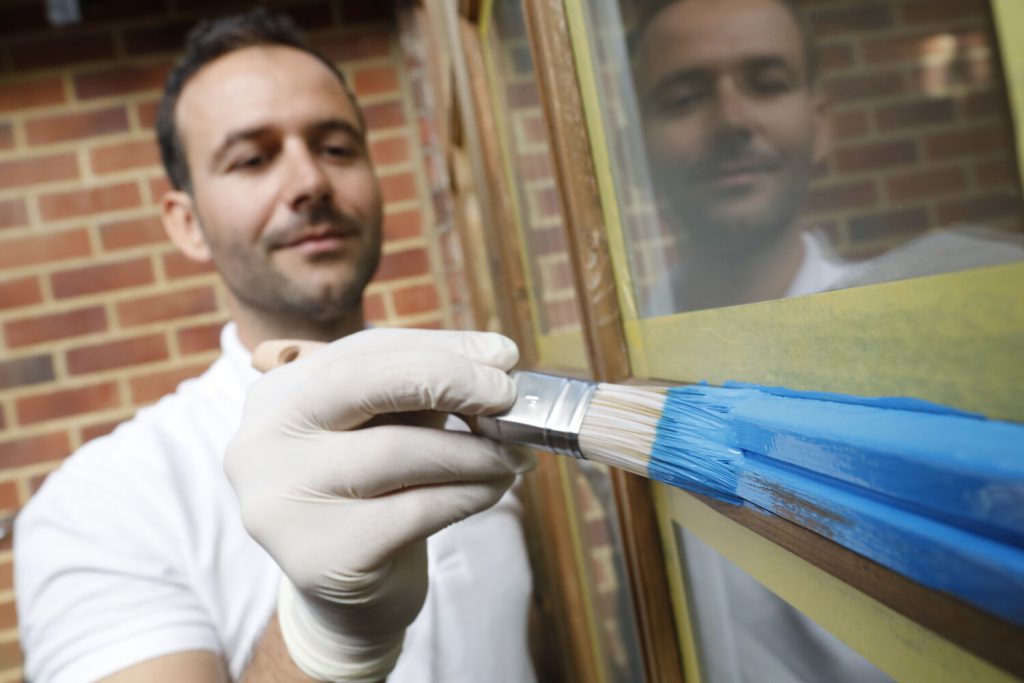 ABOUT THIS SESSION
Just in time for exterior painting season this session delves into exterior timber problems and solutions and offers you the best products
Lifting the lid on the portfolio, this academy session will:
•Delve into what we have available for wood protection.
•What works best, where and why?
•We will de-code what the scientists have formulated and share the systems and specifications to help you with your project
Dulux Academy Live is a series of interactive and engaging online workshops delivered by our team of leading industry experts for you, our Trade Points members. These short sessions of around 40 minutes are limited in numbers to ensure you have the best possible learning experience from the Dulux Academy and from your peers. We hope to see you online with us soon!