Exterior Colour for 2021
"Focusing on the great outdoors and the complications that the exterior environment delivers.!"
WHEN:  02, 03 and 30 March
TIME: 7PM
VENUE: Online Live Class
Register your place below or click here for the schedule
Do you want to get involved in the colour selection process? This is the perfect time of year to prepare for the busy season and to add to your knowledge about Exterior Colour for 2021. Allow your colour contributions/ portfolio help to differentiate you from the competition in your area.
Let us help you build your confidence in this area.
Join us and let's chat colour with your fellow Professional Decorators focusing on the great outdoors and the complications that the exterior environment delivers.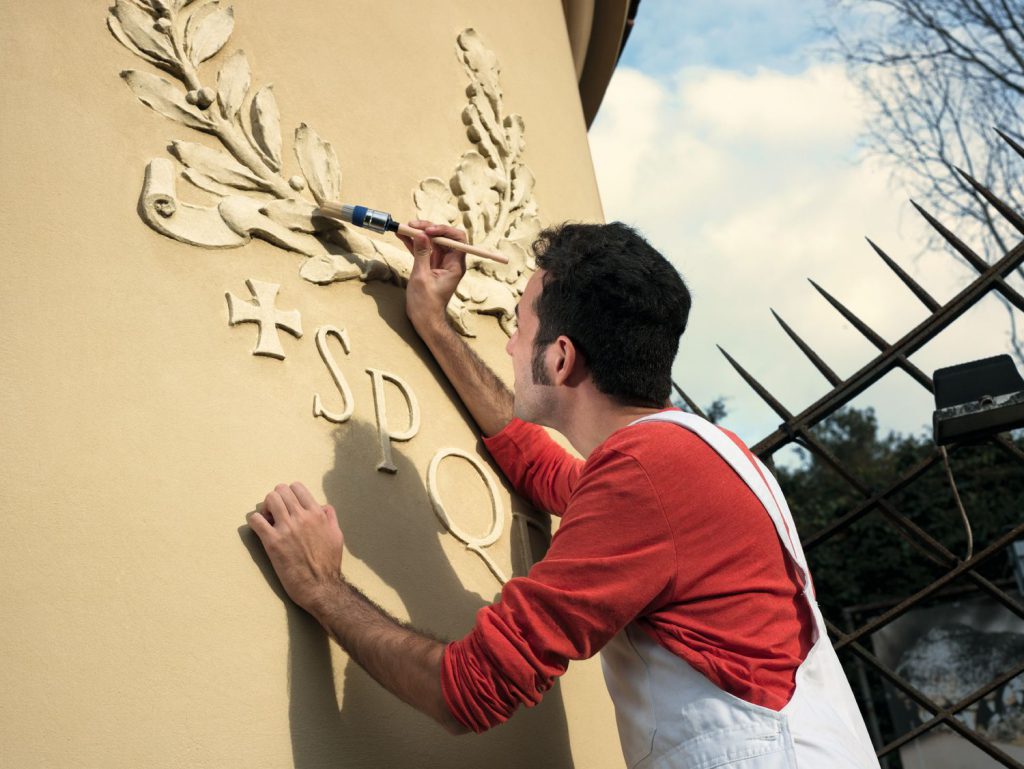 ABOUT THIS SESSION
This year we have designed our colour card as a tool you can use to help your customer choose successful colour schemes in a simple straightforward way. From Residential, community to commercial properties, we take you through the best colour schemes and best approach. We will share with you the New Bespoke Exterior Range and break down the barriers when it comes to colour scheming.
•Lifting the lid on your potential, this Academy session will:
•Show you how to use the newly designed Dulux Exteriors Colour Card
•Show you the best residential colour schemes and approach. Talk about trade and commercial exteriors as a foundation to a further masterclass.
Dulux Academy Live is a series of interactive and engaging online workshops delivered by our team of leading industry experts for you, our Trade Points members. These short sessions of around 40 minutes are limited in numbers to ensure you have the best possible learning experience from the Dulux Academy and from your peers. We hope to see you online with us soon!