Inside every tin of paint is a mix of art, science and a little bit of magic!
Expert knowledge in every tin
The Dulux brand is built on constant improvement through innovation. Our experts are passionate about creating products that are durable, easier to use and have special and distinctive properties for different purposes – from slowing the progress of fire in buildings to killing bacteria in hospitals. We're always looking to the world around us for inspiration. Biomimicry – developing scientific solutions inspired by nature – has helped us create stain-resistant technology that replicates the beading effect when water hits the surface of a leaf (Diamond), as well as water-resistant paints that take their cue from the feathers on a duck's back (Cuprinol). These tough, 'superhydrophobic' finishes extend the decorating cycle by years, saving customers money and reducing their impact on the environment in the process.
Our people
Probably our most important ingredient, people are the heart of everything we do – from the technical support staff advising customers on the end of the phone, and the colour experts and scientists in the lab, to the sales teams helping professionals get the most out of the products we make every day
And not forgetting the Dulux dog…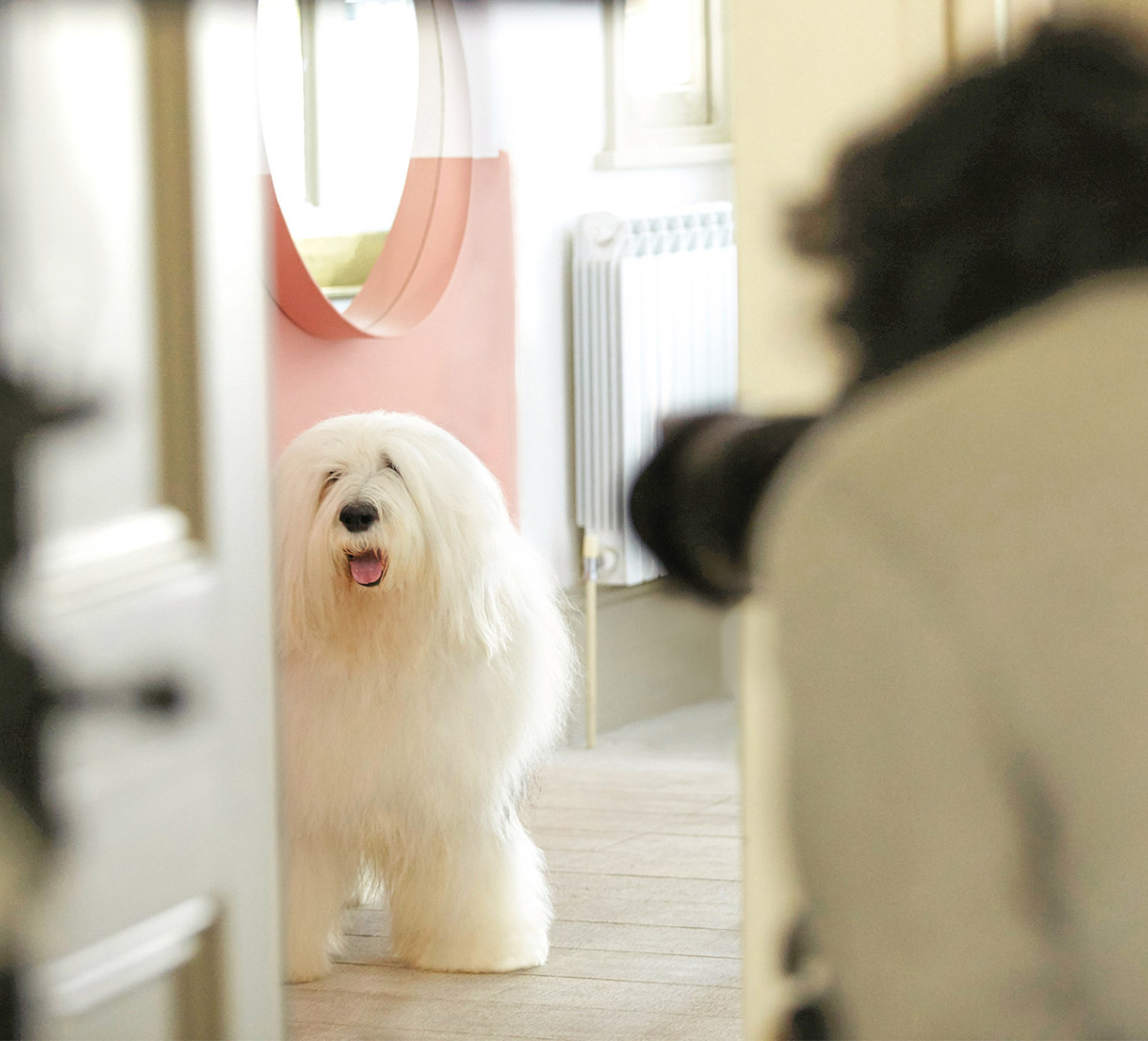 Ever since Dash, the director's dog, ran on the set of the 1961 TV ad and became an accidental celebrity, the Old English Sheepdog has been the iconic mascot of our brand. He still represents that quality, trust and loyalty that customers have come to expect of Dulux.